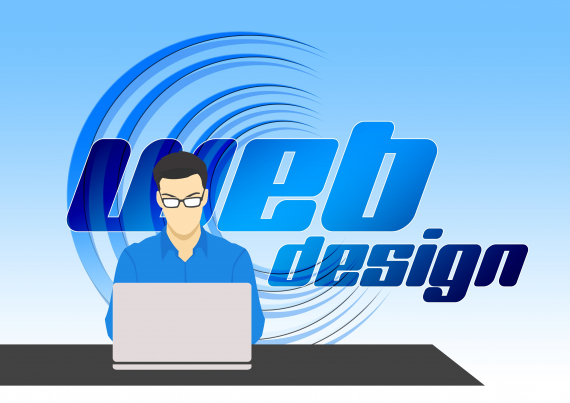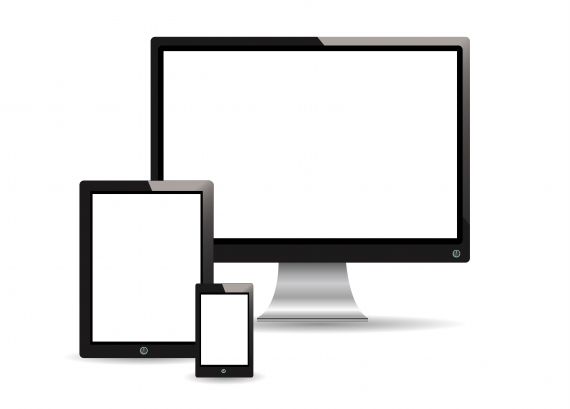 about us
Welcome to ACUSU - your one stop shop for user friendly and intuitive website design and bespoke business applications with ongoing, friendly support. We pride ourselves on offering quick turnaround times at affordable prices!
Based locally but serving local, national and international clients, we offer the personal touch to any business, whether they are a new start up looking for a logo and website or long standing established business using an old system or no system at all!
We offer free initial consultation and travel to YOU so we can see exactly how your business works and establish the best course of action. We will even design a website mock up for you with NO obligation.
All of our clients have seen increased productivity and reduced costs within three months, with 70% of the businesses receiving complete return on investment in just one month!
Here at ACUSU we are "Tech Insomniacs" meaning we are available 24/7 for any needs your business may have!
TEN things YOU should know about US...
100% Responsive Website Design
Multi Platform Development
Bespoke Solutions
Websites for ALL budgets
Free operations analysis
Scalable solutions for any budget
Apps that work YOUR way
Friendly support and service
We have delivered media coverage and monitoring for Fox, Universal and Warner Studios
No distance is 'too far' to travel for our wide range of global clients
Take a look at our website and call us anytime to see how WE can help YOU..
Contact us

1 George Street
Tamworth
Staffordshire
United Kingdom

B79 7LH

Email us now

Visit our website

find us here

offers