Alexander Smith Chiropractor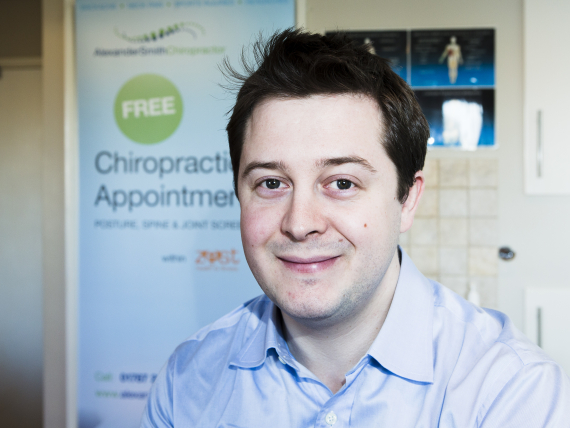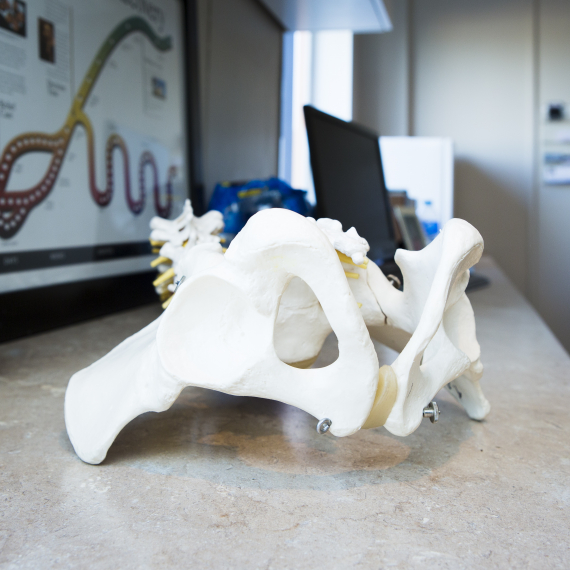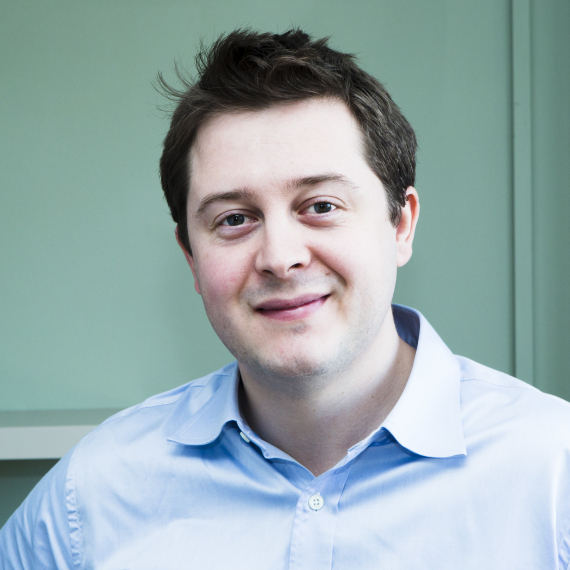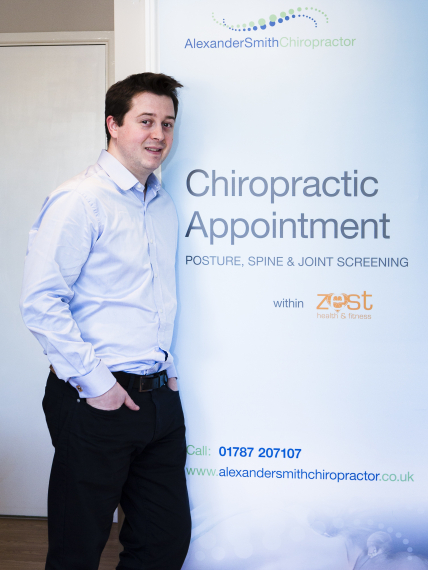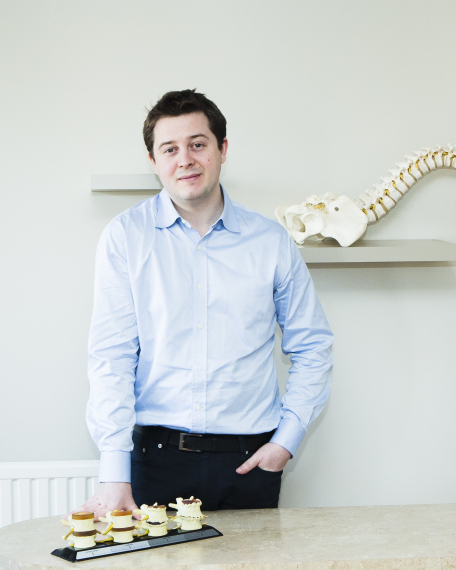 about us
Alexander Smith Chiropractor provides chiropractic care in and around Sudbury, Suffolk.
Is your back giving you pain? Then Alexander Smith, chiropractor, is the man to see.
Fully qualified and state registered, reg: GCC 03026, Alexander has helped people of all ages with all kinds of conditions. Chiropractic care is a series of specific manoeuvres to adjust parts of the spine and body that are not moving well which is fully accepted by most major insurance companies: e.g. AXA, Aviva and Simply Health.
Alex is trained in a variety of techniques including traditional hands on chiropractic care, SOT and activator skills, which is more gentle, with fewer or no clicking or popping noises, than the standard care when these noises have beneficial side effects. He also uses soft tissue techniques on muscles and other soft tissue.
The advantage of Chiropractic care is that you do not have to see a doctor before booking an appointment and the techniques may also help pre diagnosed conditions such as osteoarthritis.
When you have aches and pains and really don't feel like going far, Alex has a good reputation based on compassionate professional care and is here in the Sudbury are.
Why not book a Free Spinal Check Up? This consists of an informal no charge appointment to discuss your problems and care.