Some Useful Tips on How to Be A Great OnLine Seller!
21st May 2013
... Comments
---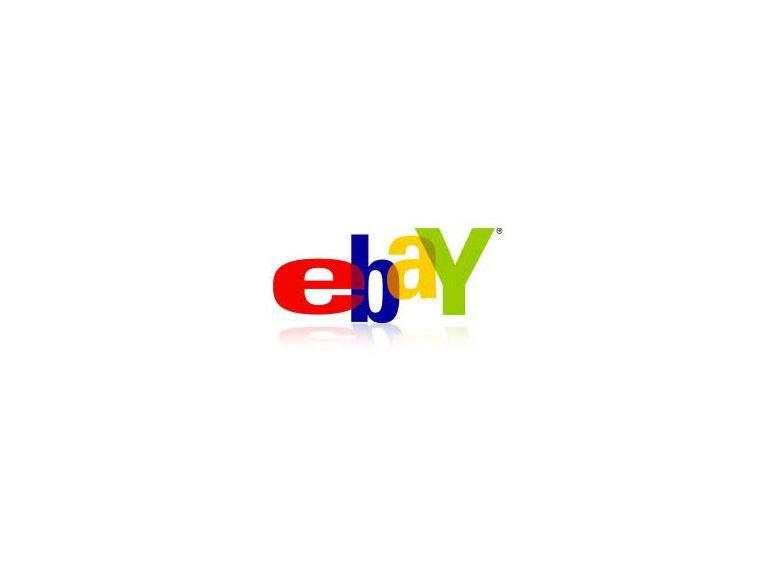 With a massive 70% of the UK population holding an online account for selling items online, if you can do it well you stand to make some serious money, which in an economy that's struggling cannot be frowned upon.

Have a read through these tips from Amanda Walters and have a hunt around the house to find those items you've been meaning to get rid of for months and get them listed!

Photos
Taking photos on your camera phone is all well and good, but do you really think people are going to spend large amount of money when the photo you've given is a dark, small, grainy one where you can barely see the item. Use your common sense and decide whether from the information and photos you have listed, would potential buyers be prompted to buy the item. Think about every detail from the background of your photo, to where it's positioned and the hanger, if applicable. Take a couple of photos both of the entire item and close ups, even if there are damaged areas this needs to be clear. Be entirely honest and show the best and worst parts of whatever you're selling, to ensure the buyer gives good feedback.

Descriptions
Another huge opportunity for you to sell your belongings. Within the title use words that you feel many people would search for and utilize capitalization, hyphens and stars to emphasize the most saleable parts of your item such as the material, brand or colour. Within the main description still keep this in mind, as huge blocks of text aren't selling anything to anyone. Use coloured text that will appeal to the audience you feel will be bidding on your item. Include specific item details, like size, shape, colour, age as well as the condition.

Postage & Delivery
Be clear about when your item will be sent and via what service. If the buyer orders more than one thing from you, would you offer a combined postage deal to give them a slight discount, or even post special delivery for items that may be a present or needed urgently? Make it clear that if you are posting abroad you have different rates for that and the estimated delivery day may be drastically different. You will also need to consider which courier you use to send the items with. Many users find potential ebay couriers on uship as they only use reliable, reputable companies that can deliver globally.
Responses & Feedback
Online shoppers are going to want to send queries and requests directly to you, the seller. If you take weeks responding and when you do its short and sharp they don't feel they can create an amicable relationship and as a result don't want to buy from you. Be nice and have a personality when responding to potential customers. If you welcome them to ask questions or make any special requests they will also recommend you to their friends and family, resulting in more sales for you. These positive interactions, however minimal can end up in positive feedback for you as a seller AND them as a buyer, so it's in both of your interests to communicate fully.
Now you know how to do it, go and rummage through your loft or garage, check out some websites and get the cash coming in!  And don't forget, if the web is not for you, there are always car boot sales!
---
BLOG POSTING WRITTEN BY AMANDA WALTERS - MANY THANKS! 
---