Log burners in Gloucestershire
19th May 2015
... Comments
---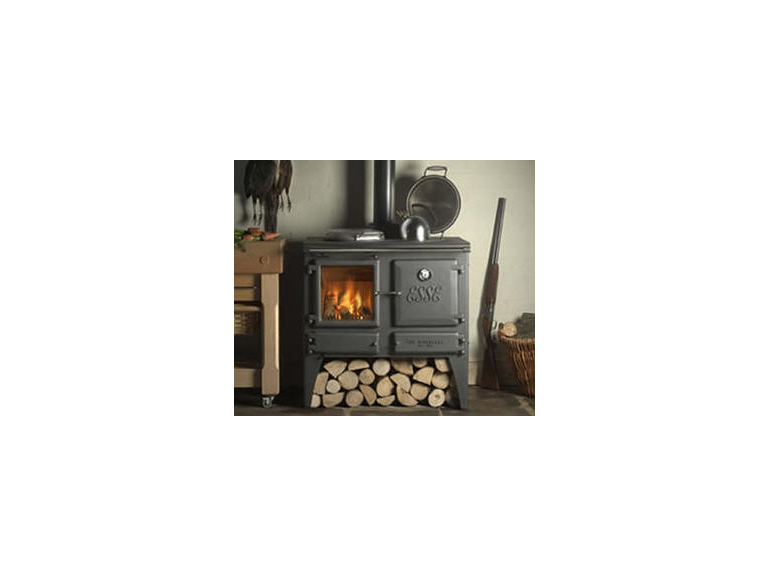 Green Man Stoves are a local company offering a wide range of log burner and solid fuel fire options, serving Gloucestershire and the South West.  Now based mainly out of their Ross on Wye showroom but supporting an existing customer base that extends across most of Gloucestershire.  If you are in the market for a log burner in Stroud or Gloucestershire then check out their web feature HERE or give them a call on 01453 569829 to discuss your requirements

Green Man Stoves provide a wide range of log burners in Gloucestershire with a wide variety of choice from new stock held in their showroom.  If you don't know what you want, would like to browse items before making your selection or would like to speak to someone for their professional advice, why not pop into the showroom and cover all three of these options?

In addition to their showroom stock, Green Man Stoves can supply you pretty much any log burner you want so, if you have already done your homework and know exactly what it is that you want, why not phone for a great price?

Green Man Stoves are experts in the log burner field.  They can advise on all of the factors involved in making your Log Burner choice, tied in with your household requirements and the regulatory aspects.  Buying a log burner from Green Man Stoves is not just about a transaction, it is about ensuring that you get the best and most appropriate product and service for you and your home. Come to Green Man Stoves for the whole package.

Green Man Stoves can also provide you with all your log burner maintenance requirements.  All of their installers and maintainers are HETAS registered and therefore fully qualified to deal with your maintenance, repair and installation issues. An Annual service plan is available if required. Also, prior to going ahead with your log burner project, Green Man Stoves can offer a free Installation survey to ensure that your proposed log burner solution is suitable for your home.

Finally, Green Man Stoves can offer advice, guidance, products and installation of all the necessary requirements for your chimney to complete your log burner installation.

In short, Green Man Stoves are the complete package for all your log burner needs.  If you are about to embark on a log burner project in Gloucestershire, then give them a call today.