Green Man Stoves & Renewables
7th July 2010
... Comments
---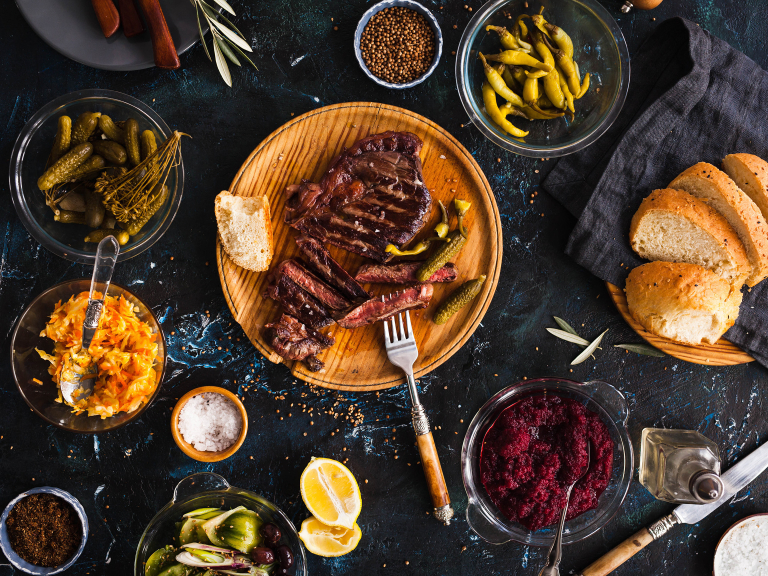 Green Man Stoves is a small family business run by partners James & Nicola Price specialising in solid fuel stove retail and installation. We pride ourselves on providing a customer focussed end to end service – we survey customers' properties, advise on the suitability of the property for solid fuel appliances, the most appropriate chimney lining system and which stove will best suit the customer's needs and lifestyle. We undertake fireplace renovations, install chimney linings – both stainless steel flexible liners and prefabricated systems (where no chimney currently exists), we also have the only franchise in the Midlands and South Wales for the Thermocrete patented refactory chimney lining system and, of course, install your stove. We are registered with HETAS which is the regulatory body for the solid fuel industry.
We heat our own home with solid fuel stoves and are passionate about their correct, safe installation. They not only provide a carbon neutral method of heating your home and hot water, but also add an elegant and comforting focal point to your rooms. Many people however, underestimate the importance of having a stove installed by a properly qualified engineer – carbon monoxide gas is produced when any fuel is burned and the dangers of CO gas escaping into your home and/or a chimney fire are just too horrific to contemplate.
In line with our core business we have been watching the advancement of other renewable fuel technologies with keen interest. This summer, we believe developments in solar technology together with the new Government Feed in Tariffs have made the installation of solar thermal and photovoltaic panels viable both economically and environmentally. To this end we have launched Green Man Renewables Ltd which will operate from the upstairs of our 223 Bath Road showroom, focussing on Solar Thermal, Solar Photovoltaic and Bio-Mass.
As with Stoves, we have put together a fully qualified, professional team of surveyors, installers, electricians and plumbers to provide the same customer focussed end to end service our stove customers benefit from. We have invested in specialist software which will calculate the unique suitability of your property for a solar installation in the first instance before moving onto a detailed survey and report.