Celebrate National Bed Month with Saymor Furnishers!
5th March 2013
... Comments
---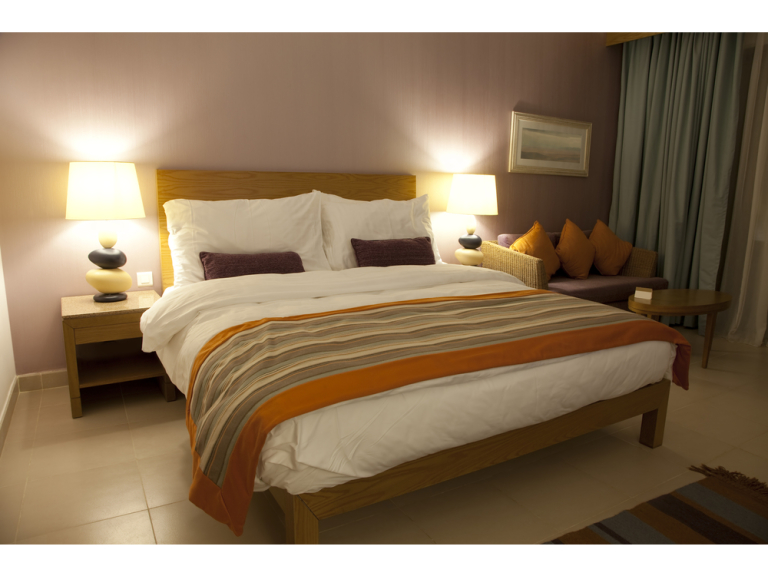 March is the Sleep Councils National Bed Month and at Saymors we're celebrating with our new Bed and Mattress Scrappage Promotion.
According to research mattresses need to be replaced every 7 years. If your bed is more than seven years old it might not be giving you the support or comfort you need for a healthy and refreshing nights sleep. How old is yours?
Everyone knows how important a good nights sleep is to our health and wellbeing but many of us don't take buying and replacing our beds and mattresses seriously. If you suffer from tiredness, running out of steam during the day, disturbed sleep, back ache and allergies replacing your mattress could be the solution.
• A study by The Furniture Industry Research Association (FIRA) showed beds that were just six years old were much less comfortable than a new one.
• Top sleep expert Dr Chris Idzikowski found that buying a new bed could be more effective than sleeping tablets!
• French scientists compared sleep on a new bed versus an old bed and found people enjoyed much better quality sleep with less tossing and turning.
• Yuk! On average we lose around 285ml of fluid each night and shed 454 grams of dead skin cells a year. No wonder asthma-triggering dust mites love your mattresses!
• Regular mattress replacement is vital to reduce the prevalence of house dust mites linked to numerous allergic health problems, says researcher Dr Duncan Bain. Control of mites is best achieved by an integral approach combining dust mites covers, cleaning, and periodic mattress replacement – prudently every seven years.
• In America, back pain suffers reported a 63% improvement after sleeping on a new bed (and 82% of back pain experts feel the right bed can help suffers).

More information can be found on the Sleep Councils website,www.sleepcouncil.org.uk

New Scrappage Promotion!

During March and April we're running a special Scrappage Promotion to help customers replace their old mattresses and beds with new ones. We'll give you money off a new bed or mattress and also pay to take your old ones away!
You could save up to £100!
Come and visit us to find out how we can help you get the good nights sleep you deserve at a great price!

*We're also doing the promotion on Sofa's and Chairs*

11 John Street,
Cornhill Shop Precinct,
Stroud, GL5 2HA
Tel: 01453 762723
Email: saymoroffice@yahoo.co.uk
Website: www.saymorfurnishers.co.uk