Bisley is Gloucestershire's Vibrant Village of 2011 !
20th July 2011
... Comments
---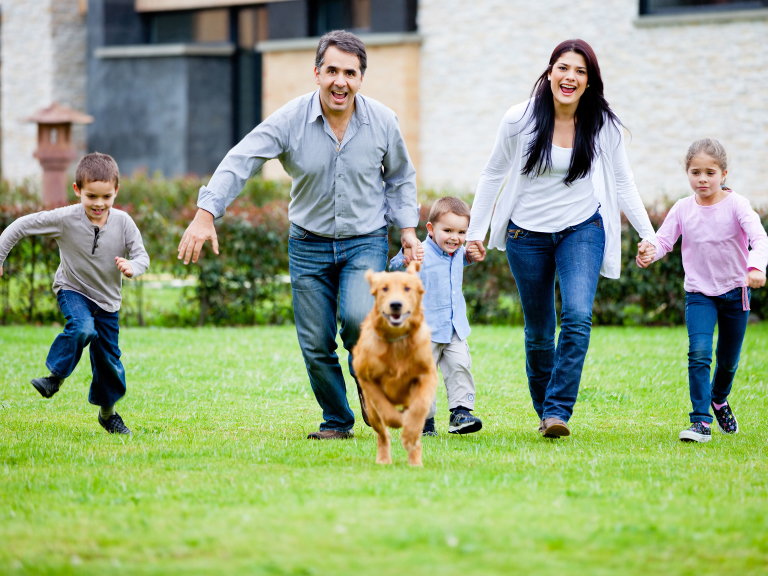 BISLEY has been crowned Gloucestershire Vibrant Village of the Year out of dozens of communities from across the county.   The accolade was handed to jubilant villagers at an awards dinner at Batsford House in Moreton-in-Marsh on  July 14.   Bisley also claimed the event's Best Community Project award for its popular composting scheme, while Whiteshill and Ruscombe were named runners-up in the Best Community Facility category for its village shop and coffee bar.
Gloucestershire Rural Community Council (GRCC), which sponsored the awards alongside NHS Gloucestershire and Gloucestershire Safer and Stronger Communities Partnership, presented each category winner with commemorative certificates and cheques for £500 and £100 respectively, with Bisley claiming a second £500 prize as overall winner.   Its highly successful composting scheme is based at the village allotments with 110 members, who can deposit garden waste in return for fresh compost.   Whiteshill and Ruscombe's volunteer-led village shop and coffee bar has remained hugely popular among residents since it opened 13 years ago, with judges describing it as a 'trailblazer' for other community projects.   Villages entering the awards had to complete four main categories, focusing on a community project and facility of its choice, as well as demonstrating the resilience of residents and their desire to lead healthy and active lifestyles.   A judging panel then visited each community before making its decision.
Speaking on the night, Tom Low from Eastington, near Stroud, which won last year's vibrant village award, described why the village took part and how it benefited from the prize money, before Baron Dulverton of Batsford announced Bisley as overall winner.    Among the community initiatives praised for securing the award were the amateur theatrical society (BATS), the 'Big Breakfast' social club to raise funds for the hall and church and Bisley Blue Coat School's well dressing tradition and the efforts of its PTA.   Best selling author Jilly Cooper OBE, who has lived in Bisley for more than 30 years, said the achievement was 'absolutely fantastic'.   "This is such a sweet village and the residents here really do look after their own," she said.   "We have two brilliant pubs, a great school, a wonderful antiques shop and our own Post Office and village shop, which absolutely crucial to us."
ARTICLE FROM THE STROUD NEWS AND JOURNAL