Apprenticeships up for grabs in Stroud
28th September 2011
... Comments
---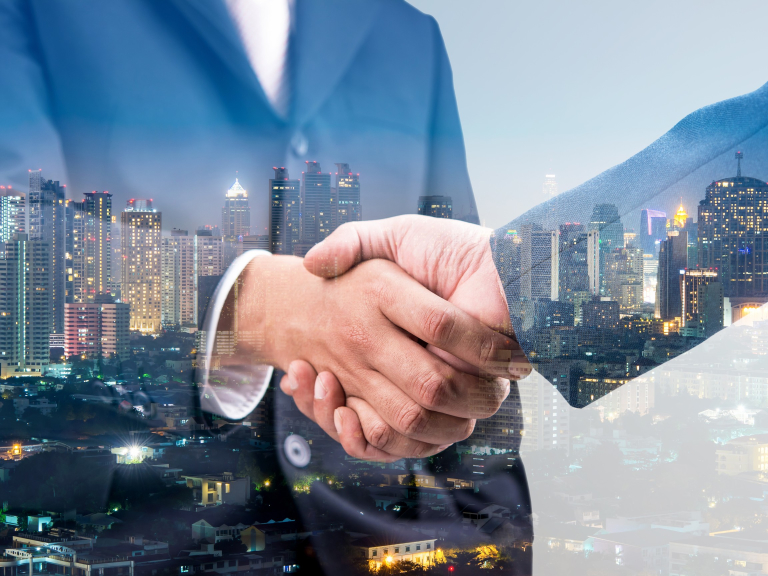 TEN apprenticeships in mechanical engineering are up for grabs, as local employers queue up to recruit the best talent in the Five Valleys, according to Stroud College's business training manager Tom Beasley: "It's fantastic that we have ten vacancies, coming from local companies varying in size from five to 100 employees, and in different sectors from component manufacturing to automotive to plastics."
The advanced apprenticeship in mechanical engineering is a three-year programme, which can lead to a variety of engineering roles and offers the chance to progress to higher education.
Tom Beasley explained: "These apprenticeships are open to all ages, and are an opportunity to earn and learn at the same time. Apprentices are released one day a week to study at Stroud College - for a mixture of hands-on practical learning as well as theory – in our new engineering workshops. It's an exciting area of growth for us, led by qualified staff with a wealth of industry experience."
He added: "We're recruiting right now, and looking for people who have maths GCSE at grade C or above, a technical mind as well as a creative approach to problem solving."
The drive to recruit budding engineers comes soon after a successful campaign to recruit six people for a new catering apprenticeship, run by Stroud College in partnership with Rob Rees of The Cotswold Chef™.  
Tom Beasley commented: "Apprenticeships are a great way to improve skills and build a strong career. I would urge all local employers to consider taking on an apprentice as we currently have a number of excellent candidates looking for the right work placement. We In total, We currently have around 200 people placed in a broad range of apprenticeships, all working towards nationally-recognised qualifications."
For more information about apprenticeships, call the college's business training team on 0800 009 4200 or visit www.coursesforbusinesstraining.co.uk
Original article courtesy of Stroud Journal - CLICK HERE for their website.