IT and computers needn't be a headache for business with the right support.
14th July 2015
... Comments
---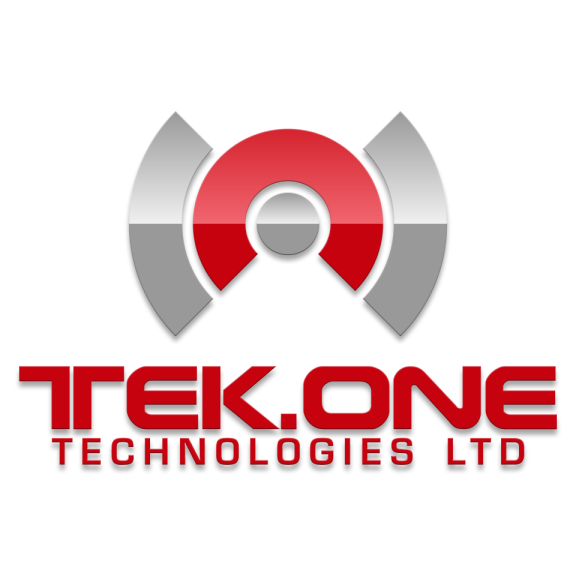 While going it alone and sorting everything out yourself may look to be the cheapest option, you may find yourself rather stuck when your server goes down, the computer crashes or you have problems accessing your emails. Finding someone to help on such short notice when something has gone wrong may prove problematic and, if you haven't used the services of the technician before, there is a certain level of risk involved. If you're not in a position to hire someone who specialises in IT and don't fancy the idea of sorting everything out, especially when it's all gone wrong, there are companies who provide IT support and could be just the ticket for what you need.
Outsourcing your IT needs to an outside company obviously won't be free but it could well be cheaper than hiring someone and would be the most cost effective way of getting the support you need when you need it. The major advantage to this solution is that your business would have round the clock IT support and you would be safe in the knowledge that if, and when, things go wrong, your IT support company would be there to find the problem and fix it. As well this, there is the added bonus that your chosen company would be keeping up to date with the latest developments in technology and would be well placed to be able to provide advice on what would work best for your company and would benefit your business the most.
Some business IT support companies will even be able to provide your business with cloud services so that in the worst of case of you losing your physical copies on your computer, laptop or tablet, all of your work will be backed up on servers so everything would just need to be re-downloaded once your new hardware and software is in place.
When it comes to choosing the company to provide your IT support, you want to make sure that they are going to be on hand quickly when something goes wrong so it's best to check that there is either a dedicated number, email address or support system in place so that you can get through to the support team as quickly as possible. Also try and ensure that the company you are dealing with is fairly local. While companies are able to do a fair bit remotely these days, there are times when they will need to come out to you in order to find or fix the problem and obviously the further away they are, the longer and more problematic it could be getting the issues fixed.
If you are in need of IT support for your business then TekOne Technologies in Stevenage are just the company you need! Not only are they experts in what they do but they are able to fix 90% of problems within one hour of them being reported. TekOne are also able to help with any software and hardware needs, data recovery, cloud services and much, much more to help your business have the best IT systems to help drive it forwards.
If you're thinking of hiring a business IT support company, don't hesitate to get in contact with TekOne Technologies today to talk through your requirements and how they will be able to help your needs.