Hertfordshire based solicitors' services raise over £8,400 for Garden House Hospice Care during Make a Will Week
23rd May 2018
... Comments
---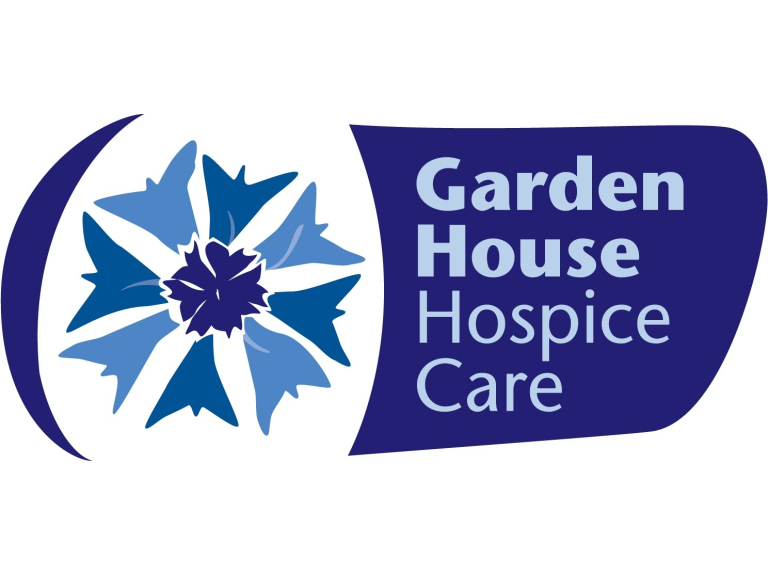 Seven solicitors across North Herts and Stevenage have raised over £8,400 for Garden House Hospice Care through Make a Will Week.
The campaign ran for one week during March and involved participating solicitors giving their time for free to write a basic Will in return for a donation to Garden to Garden House.
The solicitors that took part were:
Heckford Norton Solicitors, Stevenage
Tollers, Stevenage
BBW, Letchworth and Stevenage
Hamilton Davies LLP Solicitors, Stevenage
Friis & Radstone, Letchworth and Stevenage
Ross Williams Solicitors, Hitchin
HRJ Foreman Laws, Hitchin
Cathy White, Individual Giving Manager, Garden House Hospice Care, commented:
"We very much appreciate the fantastic support these local solicitors have given us. Their commitment to the campaign has helped to encourage local people to write their Wills which is extremely important, as well as raising awareness of the Hospice and its services.
Solicitors from several of the firms attended a 'thank you' breakfast at the Hotel Cromwell, in Stevenage last week.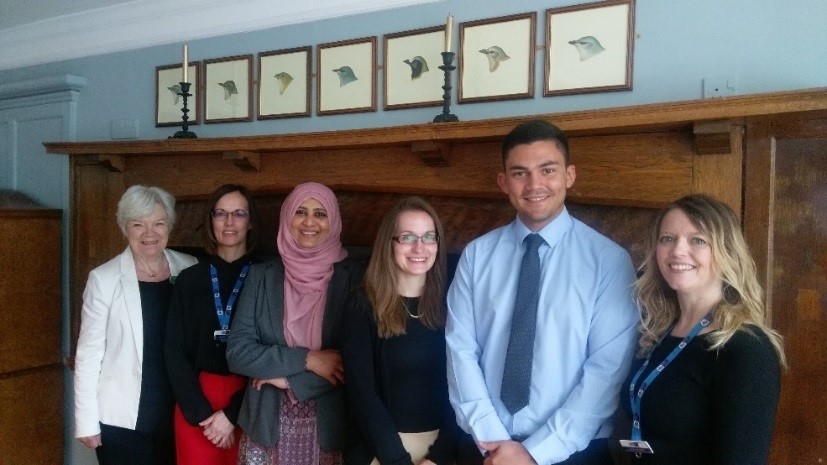 Image: from right to left: Lisa Seccombe, Director of Fundraising, Garden House Hospice Care; Chris Lucas and Sharon Brown from Tollers, Stevenage; Ruksana Kaskar, Director, Hamilton Davies LLP Solicitors, Stevenage, together with Cathy White (title above) and Gleyns Dixon, volunteer, Garden House Hospice Care, at the thank you breakfast at Hotel Cromwell, Stevenage.
For further information, please contact:
Lorna.hamblin@ghhospicecare.org.uk, Marketing and Communications Manager
T: 01462 679540