Pick up the latest trends and must-haves at local Fashion show in aid of Garden House Hospice Care
11th April 2018
... Comments
---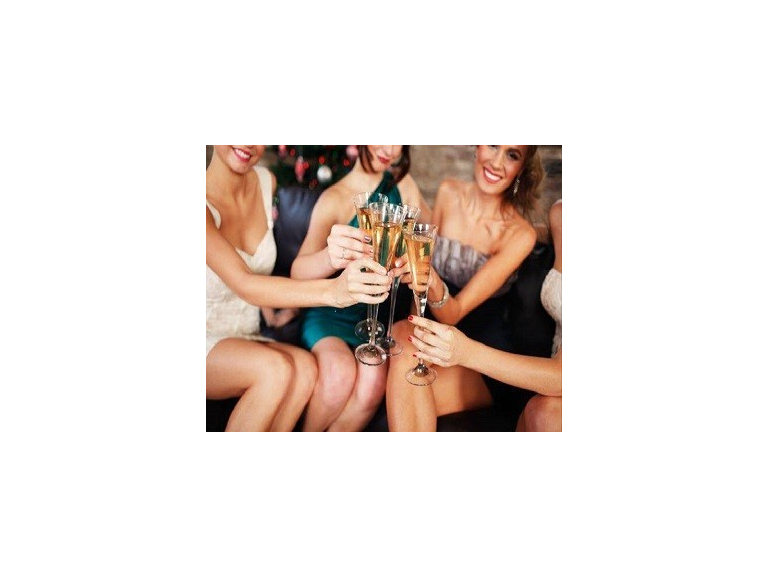 Pick up the latest trends and must-haves at local Fashion show in aid of Garden House Hospice Care
It's well known that people wear 15% of their wardrobes 80% of the time. Let us help you increase that by joining us for an evening of fashion at Knebworth Barns on Thursday 24 May 2018.
Garden House Hospice Care has organised a great night for those who want to pick up handy tips, latest trends and a load of fashion must-haves, whilst supporting the local hospice.
Danni Swinburne, Community Fundraiser, said:
"At this evening Fashion Show at Knebworth Barns, we'll guide you through the latest styles and you'll hear from our speakers on various topics from what colours you should be wearing, to how to pick and wear vintage! You'll also have the chance to browse through a range of stalls, including our donated fashion show outfits."
A number of local organisations have supported this event to take place including: Jolly Brown (Hitchin); Rhubarb (Hitchin); SuSu (Welwyn); Jenni Billings, House of Colour, Systematic Homes and many more.
Tickets are £20 each, and will include the fashion show itself, talks, a glass of prosecco on arrival and nibbles. 7:30pm arrival for 8:00pm start.
As we need to know numbers, please do purchase your tickets as soon as possible.
Sign up online:
https://www.ghhospicecare.org.uk/support-us/events/detail/fashion_evening