Therapy and Sports Performance
11th October 2009
... Comments
---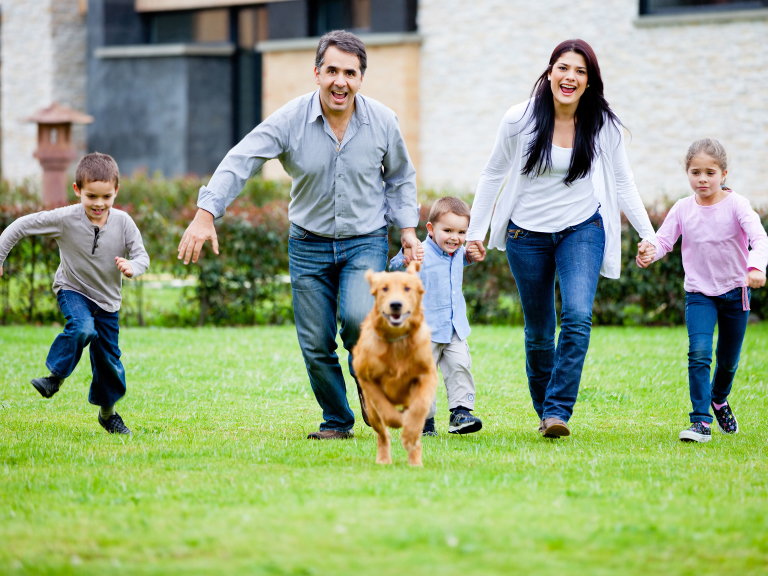 My name is Denis, I am a virgin blogger. So before I start I have to apologise to all accomplished Blogists if I don't follow the normal protocols or rules of Blogging. I feel a bit like one of those award winners who, standing at the podium of the Bafta Awards, thank everyone from their grandparents to their hairdressers and either waffle or become over emotional.

So where do I begin? I was invited by John Waine (Our mutual friend and word of mouth expert) to be a guest blogger on 'Best of Oswestry'. So, I thought, Why not! I have some interesting stuff to write about, and who knows it may give someone out there some inspiration.

I have been a therapist in the Oswestry area for a good many years now. I work with people (Humans, dogs and horses) in the Shropshire and welsh borders area using Therapeutic Massage, Acupressure, Applied Kinesiology and EFT. My work includes people with back, neck and shoulder (and other physical problems), anxiety, phobias, weight loss, sport and other performance enhancement and much more.

Over the years I have worked with business people, teachers, doctors, nurses, farmers, working dogs, show dogs, pet dogs, horses, cats and everything else in between. Injuries, behavioural problems, chronic musculo - skeletal problems and phobias are amongst the problems treated.

An interesting part of my work that has become more prominent lately is working with sports people and athletes to improve their performance. My approach may seem unconventional, but it is wholistic and is based on both Western and Eastern philosophy. Part of my training has been in Oriental Diagnosis and Acupressure, I have trained in Applied Kinesiology as well. All of these involve the study of Meridians, Five Element and other Oriental medicine theories, Acupressure points and Acupressure massage. The other Major aspect of my training is Anatomy and Physiology and western style Body Massage. So this gives a very broad way of assessing and treating my clients.

Lately I have been treating up and coming young tennis players, footballers and golfers. My approach is to assess the state of balance of the person's meridians (energy system) using Applied Kinesiology (muscle testing), and correct any imbalances using Acupressure. This strengthens any muscles that are not working well and balances the flow of energy throughout the body. Then I use Acupressure and Massage to ensure full freedom of movement throughout the body.
Finally I use EFT (Emotional Freedom Techniques) to remove any psycho emotional blocks to progress. EFT can also be harnessed to deal with any phobias, anxieties or performance issues. This is particularly satisfying from my point of view because I can get immediate feedback on the work I have been doing in terms of increased performance of the player/athlete concerned. Of course it is always interesting to follow peoples progress and to get the feedback. It is particularly rewarding to see young people improving in the sport that they love. Often they report feeling looser and more fluid in their movements, more stamina, fewer injuries and aches and pains. This is because they move in a more relaxed and balanced way.

I hope to carry on for many years helping sports people and others in the Oswestry and border areas as well as further afield to reach there full potential. I shall continue to develop and learn new techniques throughout the coming years to further enhance my work.

Denis Jevon Oct. 2009. email denis@phonecoop.coop

resouces:- http://homepages.phonecoop.coop/emotionalhealing/

www.emofree.com