The Willow Gallery, Oswestry Opening
15th September 2010
... Comments
---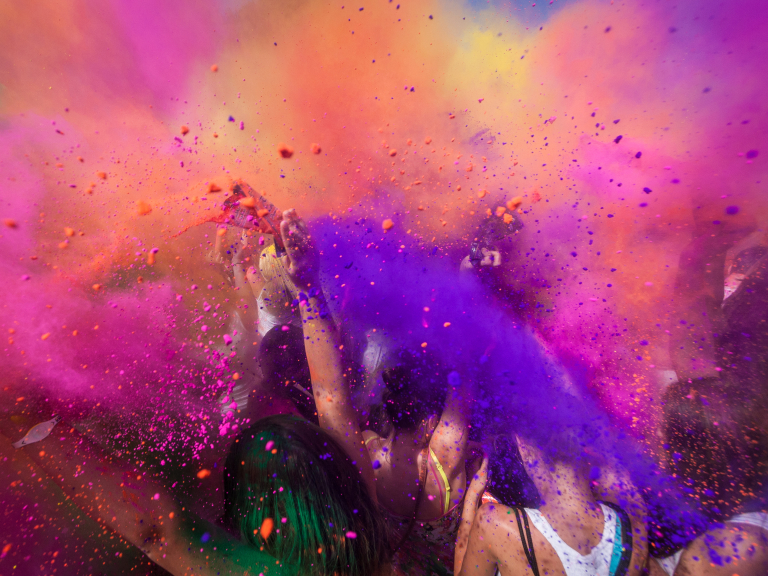 On October 1st, the Willow Art Gallery will officially open its doors to present an exhibition  that includes a collective of 12 local and international artists from as far a field as India.  The exhibition will provide a key connection to Oswestry's vibrant artistic scene and lead the way in establishing the Willow Gallery as a centre of excellence in the arts.
The opening exhibition at the Willow Gallery will feature a large variety of paintings, from local scenes to abstract pieces and includes a portrait by painter Oliver Jones which speculates the wider issues that surround authenticity and ownership of our identities. The gallery's ethos is one of diversity and includes the work of sculptors, photographers and ceramicists, giving a broad spectrum appeal to all visitors and art buyers.
At the heart of this inspiring voyage is Peter Vidal, whose vision to unite aspiring creatives has received significant support from the local community.  The Willow proposes to elevate Oswestry's artistic presence to a national level, establishing a reputation as a vital resource for emerging artists. 
Over the past 3 months many volunteers and workers at Vidal and Company have embarked on a project of renovation, turning what was Roy Evan's car showroom into a bustling creative quarter. As well as the Willow Gallery and Café, the project shall also include the restoration of a listed property that will house an assortment of creative outlets including a Dickensian wine shop, KMK Fine Jewellery, Timeless Vintage Clothing.

There is also a community area in which a series of Arts & Crafts workshops will take place encourage to creative pursuits.