The Tempest to be performed in open-air Venue
9th July 2012
... Comments
---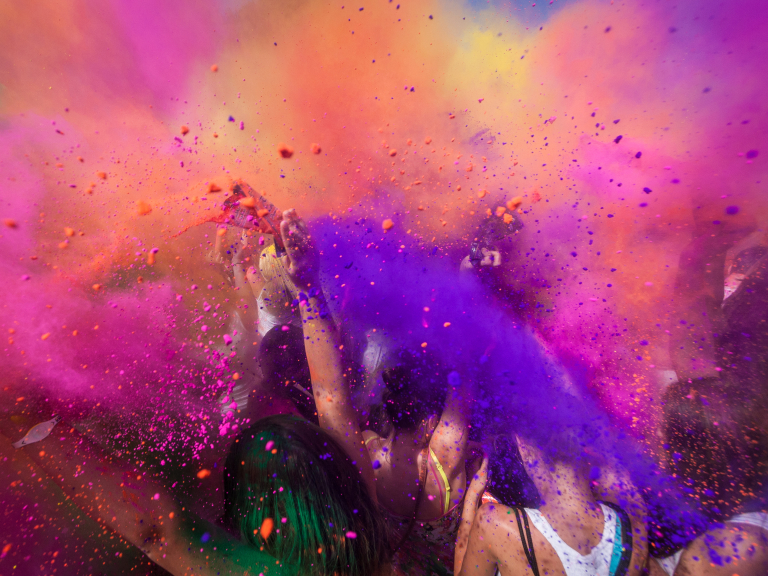 The Venue at Park Hall is gearing up for three open-air performances of Shakespeare's The Tempest, taking place on 12 and 14 July at 7.30pm and 15 July at 6.30pm.

Community theatre venture, the OD (Oswestry Drama) project features a cast of more than fifty professional and amateur performers from the age of seven to 81-years-old, led by artistic director Debbie Glenn and project manager, Hazel Davis.

The drama group were successful in being accepted by The Royal Shakespeare Company (RSC) Open Stages project to perform the The Tempest and will be part of many across the UK.  The production is being showcased in association with The Oswestry Games and the Cultural Olympics which take place in the town from 6-15 July.

Hazel said: "The OD project's production of "The Tempest" will give people the opportunity to experience Shakespeare in a fun and creative way.  It's a great way to showcase the talent that Oswestry and the surrounding area has to offer and highlights the creativity and diversity of the people of Oswestry."

The project will include local dancers, actors, singers, instrumentalists and many other creative artists.

Hazel continues: "All of the money raised from the event goes back into the OD project, which aims to make theatre accessible to all members of the community.  We rely on donations from local businesses to fund the project and The Venue at Park Hall have allowed us to rehearse there free-of-charge since September of last year."

Business development manager at The Venue, Sarah Barton adds: "We are always looking for ways to give something back to the community and the OD project was a great way of doing this as it benefits people of all ages and any ability or disability can contribute to the group.  It's an exciting project for The Venue to be involved in and we look forward to the performances taking place in July."

Tickets for the event cost £5 for adults, children under 16 are free.  To book tickets, call Debbie Glenn on 01691 653413 or call into the Heritage Centre, Oswestry.

For more events taking place at The Venue this summer, visit www.gotothevenue.com.