The Martin Harley Band with Mark Morgan - 29th April at The Ironworks, Oswestry
16th April 2012
... Comments
---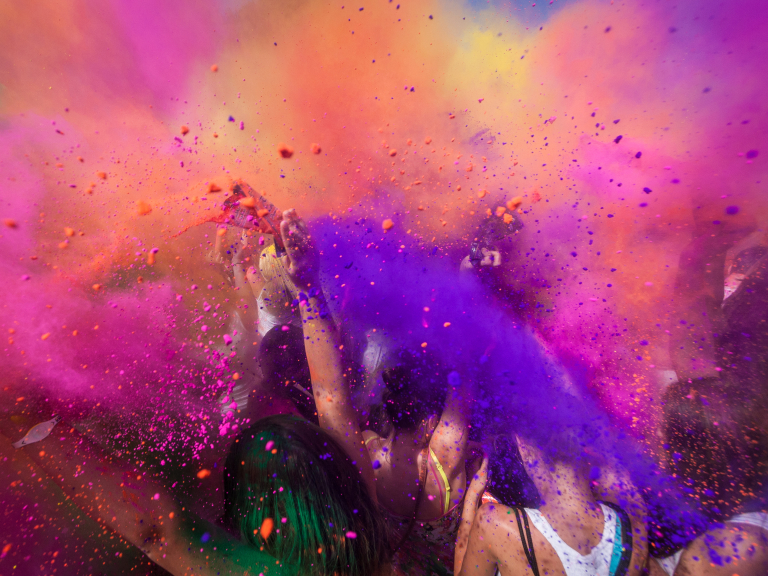 Fresh home from a trip across the pond to the US, the Martin Harley Band have bought back more than duty free and jet lag; A management deal and a new record due for release in 2012, fill the luggage of the hard touring British singer, slide guitarist and front man Martin Harley.
 
SUNDAY, APRIL 29th AT THE IRONWORKS, OSWESTRY

Two years after the release of highly praised album "Drumrolls For Somersaults", the band will be releasing their new EP "Barebones" in April, to coincide with the bands UK tour in 2012. "This EP was a goodbye to my lodgings in sunny Guildford. I've lived in one room for the last five years so before I left, we thought we'd record an intimate low fi EP... They really are bedroom takes" explains Martin. This will be coupled with a single from the next full Martin Harley Album recorded in Texas over the last few months.
 
"Continuous touring, hair brained schemes including gigs up very high mountains, long distance tours by bicycle, treks across Mali in search of the Blues roots, as well as being invited to be an ambassador for British music in Albania seem to cement the idea, that 'this is no ordinary band" quotes Maverick Magazine.
 
Martin's hunger to explore the world has seen him travel all over the globe on some wild adventures. He lived in a car for a year in Australia while teaching himself slide guitar. To learn self-discipline, he took a vow of silence and entered a monastery in Thailand. He played the world's highest gig, at over 18,000 feet, where he raised money for disadvantaged South Asian children. He rode an old Enfield motorbike across Nepal, where he explored remote villages and learnt about their traditional music. In Mali he got the chance to learn from some of their great musicians such as Bassekou Kouyate and Vieux Farka Touré, son of the world—famous Ali Farka Touré.
 
"He sang and played with such spine-tingling beauty on a lap steel" said The Times when reviewing one of Martin's gigs.
 
The Martin Harley Band's wealth of experience, superb musicianship and gift for captivating an audience with lyrics as vivid as their melodies, all make a Martin Harley Band gig one of the most captivating of any year.
BUY TICKETS ONLINE:
http://www.seetickets.com/Event/THE-MARTIN-HARLEY-BAND/The-Ironworks/609727