The Local Joint Committee
2nd July 2009
... Comments
---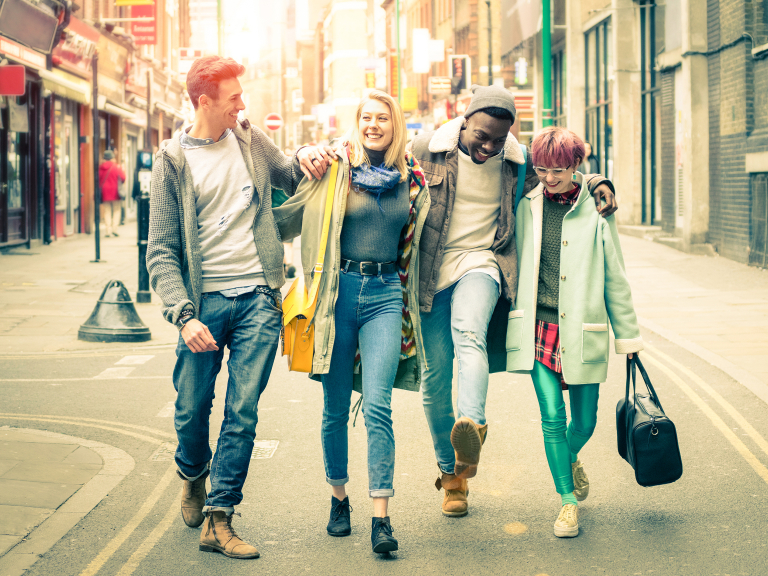 This evening was the first of four Local Joint Committee meetings to be held across the year.
As I understand it, these are designed to encourage local input into the agenda and decisions of the local representatives.
It was held at The Marches school, in a largish hall.  Along the front, in a long straight line sat al the councillors and officers of the council.  Arrayed in front of them, at 6-8 arranged desks, sat a collection of interested local people.
The agenda was formal to the extreme with councillors voting on various meeting posts with a speed that some might suggest was pre-determined. :)  On it went, so far so meeting, until the fun bit when we split into three groups to be joined by one or two councillors.
We then went round the table to say who we were and what we we hoping to bring to the attention of the meeting.  For myself, I wanted to put some focus on the lack of decent signage in and around the town.
There is simply no reason for this, and Martin Bennett declared that signage had long been a problem in Oswestry - well for goodness sake, it's not rocket science. LOL
To be fair to Martin, I felt he did a reasonable job of shaping the meeting and getting through the morass of ideas, issues and opinions that were being launched like flurries of arrows from all sides. :)
The next meeting is in Sept at the Memorial Hall - will get the exact date - and feel free to come along and air your views if you're in the mood.
Whether this will be a talking shop or have some practical use remains to be seen and will be judged by the results of how well some of the requests for information will be followed up.
We will see.