The Kenyan Schools Project & Scotprint of Oswestry
22nd December 2009
... Comments
---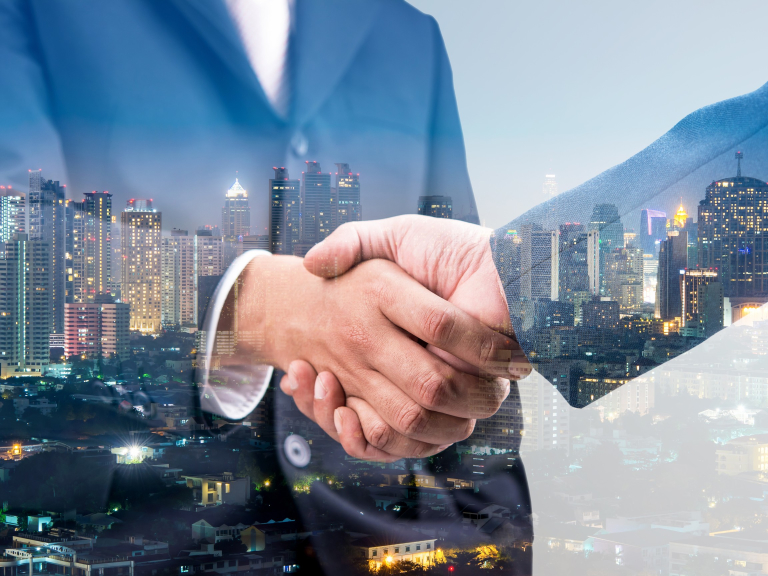 From Bill & Lynn Morriss:
"We are a charity from the UK that travel out to Kenya twice a year, we are a husband & wife team called Bill & Lynn Morris from Ellesmere which visit schools & orphanages in Nairobi & Mombasa.
The charity is only small but each year we are helping with bigger projects such as a refurbishment of a toilet & kitchen at Ushirika school in Dandora Nr. Nairobi, where last year we arranged with local tradesmen to fit 32 metal windows to Two classrooms then they were glazed so that the pupils wouldn't have to do lessons with either dust or rain blowing into their faces. Yeje school Nr. Mombasa has just received electricity into it's school due to the funding from the KSP Charity. We also arrange desk sponsorships as the kids in most of the schools in Kenya sit on concrete floors to learn their lessons.

With the help of Hilary Richardson & her team at Scotprint we have been able as a charity to advertize ourselves above & beyond due to our smart car receiving logos all over so people can see us a mile away & get information by just looking at the car. They have just fitted us out with charity T - shirts showing our logo also so when we visit the schools in Kenya people there can see that we mean business & care for them in their plight to learn education.
Also we have had children's T - shirts printed that we can sell at fundraisers & a teddy which forgive the pun bears our logo aswell which we can either us him as our mascot or auction him off to a good cause. Scotprint have been so helpful in the past rushing orders through in time ready for us to fly of to Kenya with nothing is much trouble to them.
We are glad to have them behind us in our plight of gaining education to kids in Kenya & as long as Scotprint are supporting us we are sure to reach our mission."
[For more information on the Kenyan Schools Project, visit: www.kenyanschoolsproject.co.uk]