Supermarket Protest makes its way onto Oswestry CD
19th October 2011
... Comments
---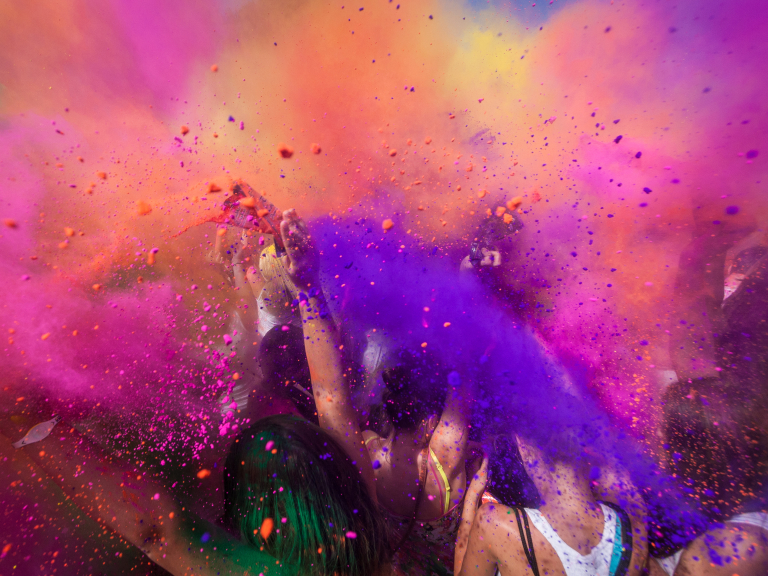 A Shropshire musician has expressed his views on the growing power of the big supermarkets in an album which is released on CD and download this Friday (Oct 21).

Neil Phillips will be making his debut performance of 'Supermarket', a collection of 12 'protest' songs, as part of 'An evening of film, words and music' at the Ironworks venue in Oswestry. This latest concept work from the Oswestry-based satirical musician follows his 2010, 'Appendectomy', which charted the experience of abdominal surgery.

Speaking about his new project, Neil said that it was partly inspired by the efforts of local action groups to protect Oswestry town centre from what they believe is unnecessary out-of-town retail development. Despite strong opposition, planning for a supermarket and related commercial development on the town's Smithfield cattle market was granted earlier this year.

Oswestry itself and regional apple species, Sweeney Nonpareil, are both name-checked on two of the tracks, 'It's Not Over' and 'Apples' respectively. With the call to support local traders a strong theme running through the songs, production of the CD features local talent and skills. Oswestry traditional book-binders and printers, Hedge Sparrow Press, printed and finished the CD cases by hand, while Oswestry Printers litho-printed the CD booklet which includes visuals by local artists.

The Supermarket performance will feature visuals by Kinokulture and poetry by Neil McKeown of the Oswestry Writers Lab (OWL), who will also be debuting inspirational and new creative work as part of the evening. Kinokulture will be showing the award-winning film, 'We Are Poets', which is currently on limited release in the UK as part of the Sheff Doc/Fest tour. OWL will perform a number of written pieces featured in the launch issue of their new publication, Oswords.

The evening starts at 7pm, with Neil playing from 9.30pm. Admission is free, although numbers in the upstairs venue are limited so early arrival is recommended.
FOR MORE INFO...click here.