Street Licenses for Oswestry Market Stalls
4th November 2009
... Comments
---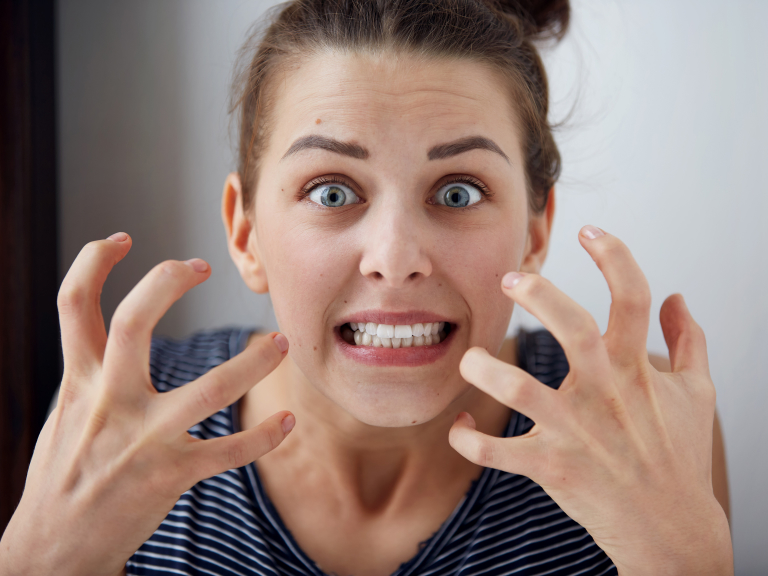 Yesterday I noticed another Planning Application for the selling of "Takeaway Coffee" on Cross Street opposite Clintons Cards.
I have no problem with issuing licences, if they are appropriate, but I do object to issuing licences without recourse to a plan or vision for how you want to stalls to look along Bailey St and how they will fit with the Bailey Head market.
Repeatedly, I have asked Shropshire Council to look at having a plan before issuing any more licences.  The danger being that once they do get a plan, they will be unable to put it into practise for 12 months because of the length of trading permits.
I've heard that licences are no longer being issued for Bailey Street, but then why shift it to Cross St - again without recourse to any pubished plan or vision?
FESTIVAL DAYS
As the Festival Organiser of The Oswestry Food & Drink Festival, another bugbear is the fact that we cannot guarantee on the day of the festival that we will have the space to place exhibitors' stalls as per the published Festival Layout.
Surely, it makes sense to ask all the traders to sign a waiver (when they get the licence) which allows for the council to designate "Festival Days".  This would allow any street festival to go ahead with their planning knowing they had the space to do so - without this waiver, planning a festival becomes a mockery!
Last year, we had to personally ask each street trader not to trade on the festival day.  Fortunately, because they are all sensible and intelligent people, they agreed to forgo that day - but this is not the way forward.  We cannot just depend on the kindness of traders to give us the space.

A PLEA
So, a plea to Shropshire Council and Oswestry Town Council - can we take one step forward in providing for a "Festival Day" waiver - then everyone knows where they stand.