Social networking costs UK business billions
19th August 2010
... Comments
---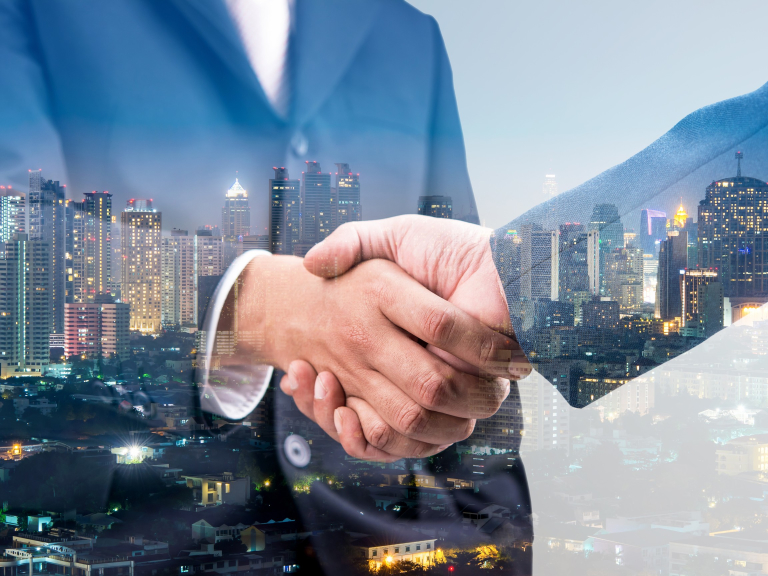 Earlier this month, employment website Myjobgroup.co.uk published the results of a survey that revealed that "over half of British workers confessed to accessing social media profiles at work".  More worryingly some employees confessed to spending over an hour per day on social media whilst at work.  The organisation also stated that SMEs are likely to be hardest hit by the drop in productivity.
Lee Fayer, Managing Director of Myjobgroup.co.uk said: "Our results clearly show that UK workers are spending increased time whilst at work on social media networks, which, left unchecked, could have negative repercussions on the productivity of many companies across the country." "Companies would do well to monitor use of social networking sites during work hours and ensure that their employees are not abusing their freedom of access to these sites."
It is not surprising that many companies have not actively addressed this potential issue as broadband access is still relatively new in terms of established business practices, and many business owners rely on their IT support to look after all their "network issues".  The problem is that such things are not IT issues but productivity issues, and as such, many IT support teams have no inherent interest in the productivity of the business.
Should managers wish to address these sort of productivity issues, they are easily solved by using network edge devices called UTM's (Unified Threat Management), which can not only restrict the web browsing activity of business network users, but the better ones can actually detect the type of internet traffic and restrict or block traffic from inappropriate sources like Skype or Facebook.
One other major issue that was not the focus of the report is that unrestricted web browsing represents a significant security risk to business IT systems.  Many people do not realise that it is possible to pick up malicious programs and even enable someone to take control of your computer just by visiting infected or maliciously coded websites.  And having an up-to-date anti-virus program will not necessarily provide the necessary protection as it is possible to catch a virus before the anti-virus provider has detected it, and even the best anti-virus packages sometimes only catch approximately 80% of malicious code.
The answer is less scary that the potential consequences: have a written computer usage policy in conjunction with a good UTM device, preferably provided and installed by a firm with professional network security qualifications.  This will enable you to protect your valuable company data and save money by increasing your workforce's productivity.
Find out more about Hollis' products & services, click here.