Shropshire Youth Choir gives voice to tuneful youngsters
3rd October 2009
... Comments
---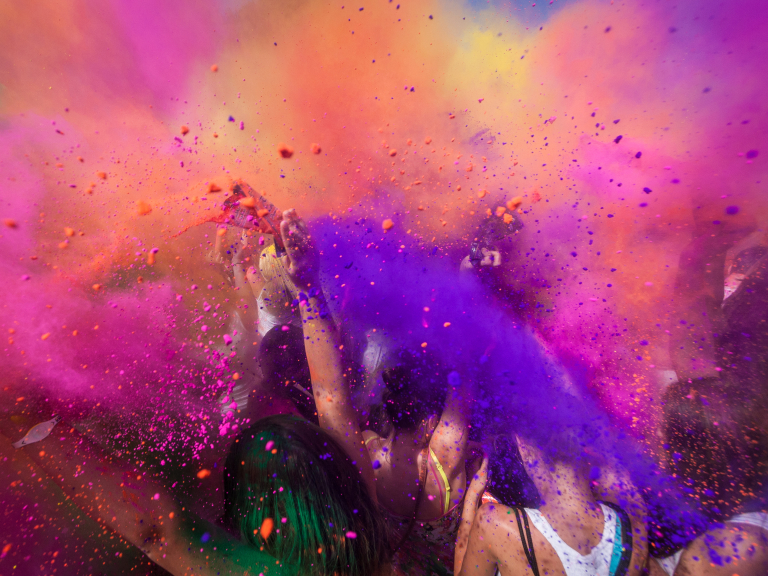 Shropshire is set to get more tuneful this autumn with the formation of the Shropshire Youth Choir.  Open to young people between the ages of 13 and 18, the idea is the brainchild of local man and talented musician Robert Harper.
Having sung in a world renowned choir and studied the piano to the highest level as a boy, like many of us Robert drifted away from music as he got older, with his career taking precedence.  However, his love of music and singing never left him and a conversation last year reignited the memories of his own experience in the choir.
Now he wants to let youngsters in Shropshire have the same opportunity.  He said: "Being in a choir is a great experience, although there's a lot of hard work involved it's also really good fun.  You have to work together as a team which is a useful life experience and there's nothing better than when you hear the applause of an audience."
Still in its infancy, organisers behind the choir are currently looking for the help on several fronts.  Firstly a pianist who would be willing to accompany the choir, secondly local businesses who would like to assist or sponsor the choir and finally more young people to join the choir.
Heather Noble from local events company Salt Solutions who is helping set up the choir said: "Initial discussions only really started two weeks ago and in that time interest has been really strong.  We've had a number of offers to help and interest from youngsters across Shropshire.  However, we're still searching for our illusive pianist so if anyone can help or knows anyone who has a spare couple of hours a week we would love to hear from you.
Further details about the choir can be found on Twitter and Face book as well as the new website www.ShropshireYouthChoir.co.uk  An email address is also available for enquiries of requests to join, please contact info@shropshireyouthchoir.co.uk
[Provided by Shropshire Youth Choir]