Selling goods and services online - legal advice
29th July 2013
... Comments
---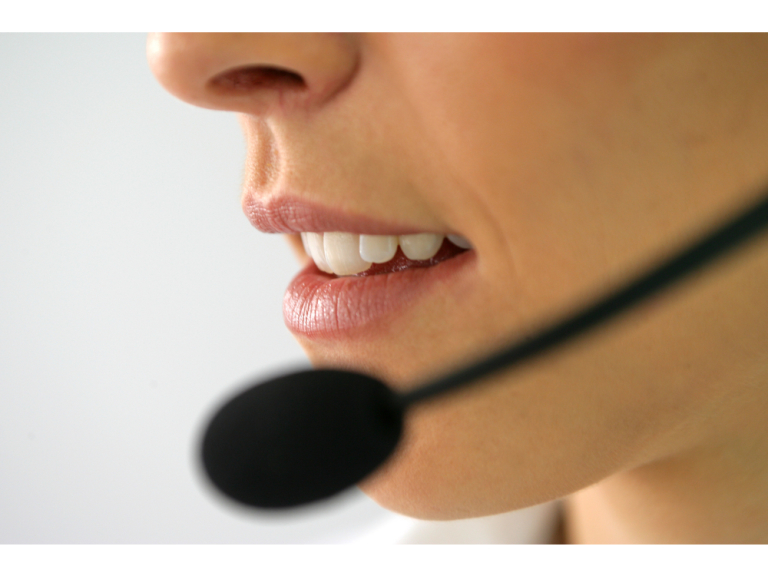 If your are a business selling goods and/or services online from your own website to the general public (not other businesses) then there are a legal requirements and regulations you have to follow.
In order to comply with current regulation and also to fully protect your business you need to have a well drafted set of website terms and conditions. If your website is aimed at attracting consumer sales, your web content needs to be clear, accurate and not misleading. You may be required to comply with more specific rules, depending on what your business is, and how you trade online.
The Distance Selling Regulations are important regulations that businesses tend to ignore. They give the buyer certain rights, including:-
The right to clear information on the goods or services they intend to buy

The right to have confirmation of the transaction in writing (by email or post)

A 7 day cooling off period during which the buyer can withdraw from the contract

Protection from credit card fraud.
These are in addition to the existing consumer contract regulations. Don't forget, it is a criminal offence under consumer protection law (attracting a potential unlimited fine) if you mislead the buyers about their legal rights. For examlple, you cannot refuse to give a refund if the product is faulty, so if you stated 'no refunds' on your website, the buyers have grounds against you for misleading them about their legal rights.
It is important to set out a comprehensive returns policy on your website together with a clear disclaimer notification of what you won't do. If it is too broad, then in all probability it won't be enforceable and just because you have a disclaimer, doesn't mean that all potential liabilities are excluded. A properly drafted disclaimer should help protect your business within the terms of the law.
Don't forget the power of word of mouth - one bad review - spread through social media - can have a massive impact on your online business.
A well set out website with easily accessible, clear and easy to understand terms and conditions is more likely to make consumers feel safe and return to your site and buy from you again.
To properly protect your business, and your customers, take legal advice before you start your online venture. For more information, contact Lanyon Bowdler Solicitors on 01691 652241