Resistance Is Futile
2nd August 2010
... Comments
---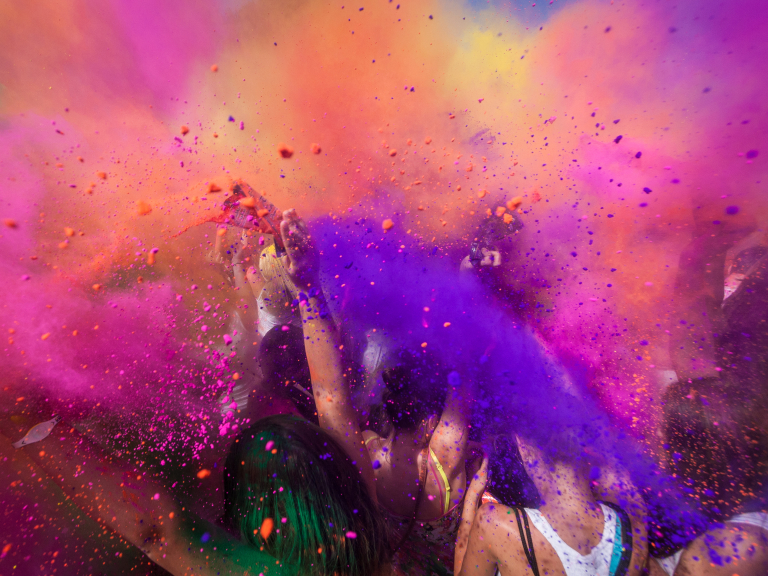 As you know from my previous Blog articles, my entry into the Art world has come as a complete surprise to me.  What started as a hobby (my own personal therapy) has quickly become a successful ..... errr what should I call it?  ...... I'm resisting so hard in calling my passion for my painting and drawing ..... a 'Business'.
So much has happened in the five months since I began this journey.  I have a website www.artbyjude.co.uk, I have a Facebook page www.artist.to/artbyjude and I've just designed my own Youtube channel www.youtube.com/user/artbyjude.  I'm also a member of Total Art Soul (www.totalartsoul.com) and of Artists & Illustrators (www.artistsandillustrators.co.uk).  You may ask why if I want to keep my art as a passionate hobby?  Well, from the moment I put brush to canvas or pencil to paper, I've been sharing my work with my friends and family via Twitter and Facebook.  All these links are just an extension of my sharing.
The result of this sharing has meant people have asked to buy my paintings and they have commissioned me to paint some beautiful scenes and draw some gorgeous family pets.  I have felt truly honoured and privileged.
I have still resisted calling Art By Jude a business however.  I think it came to the fore when I attended my first Network With Style in Shrewsbury where the majority of the lovely women who attended had their own business cards.  I felt a little left out.  Since then, I've took the plunge and I'm in receipt of my first .... nope not business cards .... Contact Cards :-).  You see, I'm still resisting.
I've also been interviewed by the lovely Clare Ashford on BBC Radio Shropshire and, more recently, featured in Shropshire Star about my artwork and my strong links with Twitter (www.twitter.com/JabberingJude).  It all seems to be happening even though I haven't been actively seeking the attention.  Don't get me wrong, I'm absolutely loving it because this fantastic recognition gives me increasing confidence to continue with my passion.
I have come to the conclusion though that resistence is futile, I have to run Art By Jude as a business but that will always come secondary.  My LOVE for what I do will always come first alongwith the thrill I get from sharing my artwork.
Jude x
www.artbyjude.co.uk