Railway Land Purchase and Project Progress
26th April 2016
... Comments
---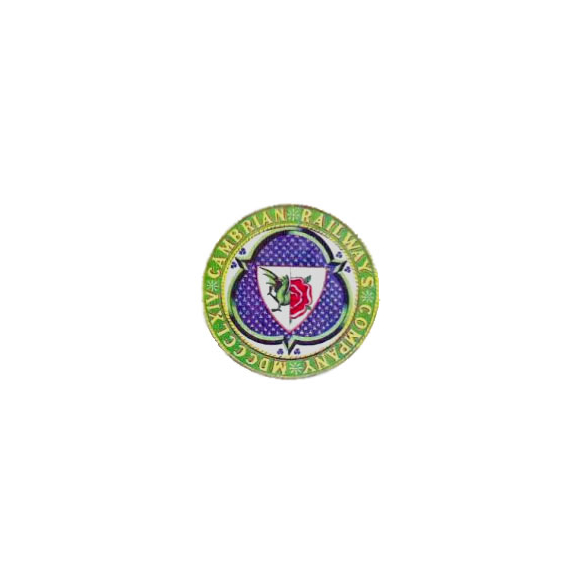 Cambrian Heritage Railways (CHR) has completed the purchase of the final section of the former Gobowen to Oswestry branch line, plus other adjacent lands vital to the completion of their project.
The land secured comprises of the former bay platform line and sidings alongside the main line at Gobowen station, a section of the former coal yard and approximately ¾ of a mile of land and sidings that connect the main line to the section of the Oswestry branch already under CHR control.
Chairman, Mr. Robert Williams explained "CHR is currently promoting two separate standalone projects. One is to achieve a sustainable transport service between Oswestry and Gobowen with this land purchase being a further step forward with this project however there are still a number of hurdles to overcome".
Mr. Williams further stated "The second is to develop a Heritage tourist railway from Oswestry to our Llynclys South site. Our main aim over the next few years is to refurbish and operate the existing railway from Oswestry to Weston Wharf, linking to the Stonehouse Brewery visitor centre. Work is already underway on this section which will link Oswestry by rail to the Stonehouse Brewery visitor centre by Easter 2018. Currently work is progressing well, late in 2015 we completed the repairs to the first length of track, our volunteers are currently working on the next ¼ mile section which will take our running line to Gas Works Bridge or Salop Road as it is more commonly referred to. This will bring the passenger running line at Oswestry to the 2/3 mile length. All materials needed for this work have already been secured by CHR and regular working parties are making good progress"
Mr Roger Date who has been heading up the negotiations for the Gobowen land purchase gave some insight to their complexity "The area now purchased was in three separate ownerships and as such we have had 4 sets of negotiations to undertake Network Rail, British Rail Property Board Residual, Primoris Homes Ltd and the Wrekin Housing Trust. We are extremely grateful for the co-operation and assistance from all four organisations over a great many months of negotiations and discussion which has allowed CHR to secure this land for future development". Mr Date continued "Our current effort is however focused on the Oswestry to Weston Wharf section with the aim of having this open to the public during 2018. Anyone who is interested in assisting CHR with either the physical work or in a supporting role is asked to contact us.
Chairman, Mr Robert Williams made the point "Since CHR came into existence in 2009 we have made significant year on year progress towards our aims and objectives. I would like to thank all who have assisted with this. CHR is a charity and voluntary organisation, therefore the speed that our project develops depends directly on the level of support both financially and in kind with volunteer support. Anyone interested in more detailed information or assisting CHR with their projects should get in contact via the web site www.cambrianrailways.com or telephone on 01691 728131".