Oswestry Tae Kwon Do School
27th May 2015
... Comments
---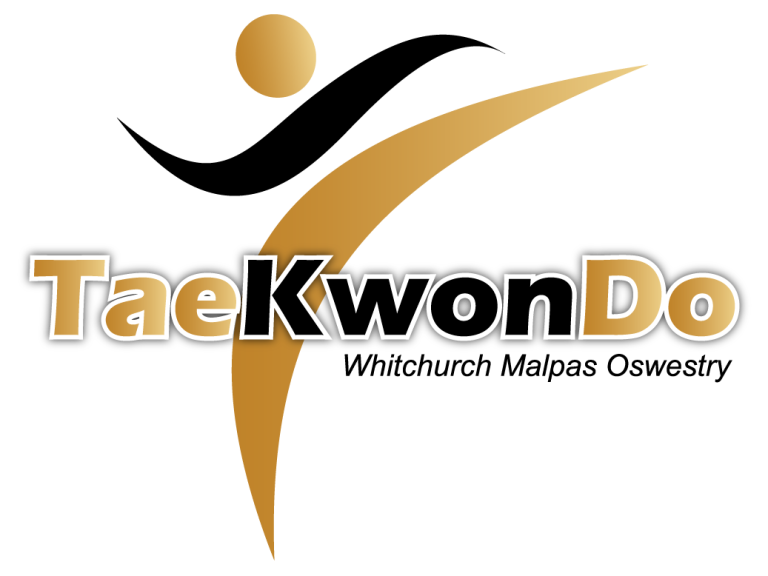 Oswestry Tae Kwon Do School is family run for 10 years by T.A.G.B. instructors, and caters for the needs of all ages and abilities. So whether you are 4 or 64 you are very welcome and remember with our help you can achieve your goals.
Our aim is to help you archive your goals in Tae Kwon Do  in a friendly club atmosphere, where you will meet and make new friends. We have had lots of success doing this over the years including helping people achieve their black belts, improve their fitness, improve the flexibility and win medals in competitions at regional, national and even international level.
We have many years of experience, fully qualified T.A.G.B. instructors. All of our instructor have been Disclosure and Barring Service (DBS) checked (previously CRB checks), are insured and are qualified First Aiders.
The Korean Martial art of Tae Kwon Do will help you improve your level of fitness, Increase your flexibility, build self-confidence and self discipline, whilst learning an effective form of self-defence. Whilst doing all this you will able to enter competitions, test your ability by partaking in grading examinations to gain ever increasing rank shown by the colour of belt that you wear. You will make new friends and above all have FUN!
All students follow the T.A.G.B. grading syllabus, which covers basic techniques, patterns, set sparring, pad work and free sparring. The syllabus follows a logical path, to help all students, no matter what their ability achieve their goals.
MORE INFO: http://www.tagb-taekwondo.co.uk/