Oswestry Architects on revisions to the Building Regulations
15th July 2010
... Comments
---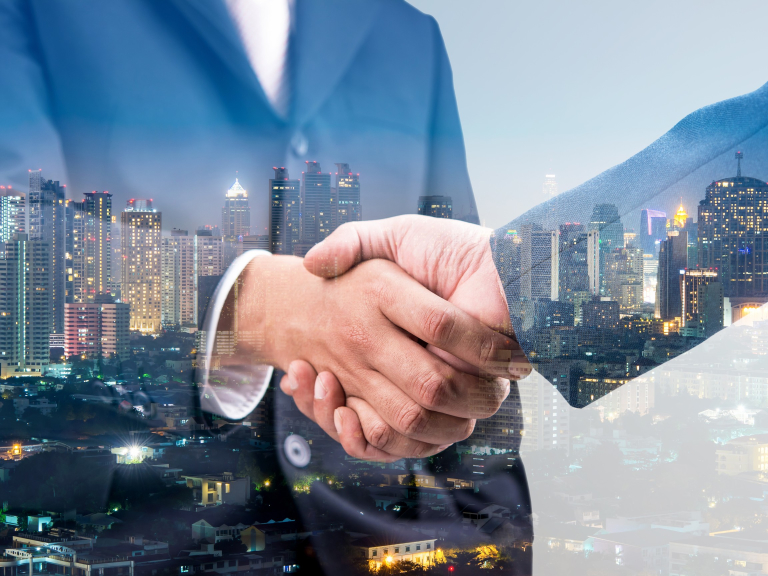 We at Whitmore and Humphreys (a firm of Chartered Architects and Building Surveyors, based in Oswestry) wish to bring to your attention the changes to Part L of the Building Regulations which come into force from 1st October this year. These changes will ensure that the government stays on target to achieve Zero Carbon Construction by 2016.
Part L deals with thermal performance (cost to heat the building and its ability to retain heat) and energy consumption (the amount of energy used to build the building and used during its lifetime).
So what will the changes be?
After October 1st any new build  will need to reduce its yearly emissions by an average 25%. This means that the environmental costs to build it and occupy it during its lifecycle must all be reduced.
Starting with the build.
The use of materials will  need to be considered carefully. Products that have low or zero carbon output in their manufacture will help meet the requirements. For example building the property using locally sourced and sustainable timber framework with 'Warmcell' insulation (recycled paper) between the framework will not only reduce the carbon Dioxide emissions of the dwelling in its lifetime (by being energy efficient) but also during its construction as the raw materials could be locally sourced and would be sustainable and/or recycled so transport and manufacturing carbon dioxide output would be kept to a minimum.
So what about during the buildings lifetime?
Good design will be important i.e. the orientation of the windows to the principle rooms of a dwelling can have a massive effect. Windows, due to their very nature have poor heat retention qualities. Put too many on the northern elevation then the cost to heat the dwelling will go up and the building is likely to struggle to pass the Target Energy Rating.
Using energy efficient heating systems such as biomass or condensing boilers (it should be noted that the revisions to part J also coming into force in October will require the installation of Carbon monoxide alarms in certain circumstances) will be important as will the use of solar panels to provide hot water (a necessity on new builds and also in Powys a requirement on all but a few extensions pre October). We at Whitmore & Humphreys, Chartered Architects and Building Surveyors, Oswestry would also recommend consideration is given to installing full house ventilation and heat recovery systems which we have fitted in several properties recently which again help reduce the reliance on traditional heating systems and thus the buildings carbon output.  
It should be remembered that extensions will also be effected with the possible exception of conservatories and porches if either the heating system is not extended into them or the original windows and doors leading into them from the main dwelling are retained or replaced.