Oswestry - Good food, good drink and good causes.
28th September 2015
... Comments
---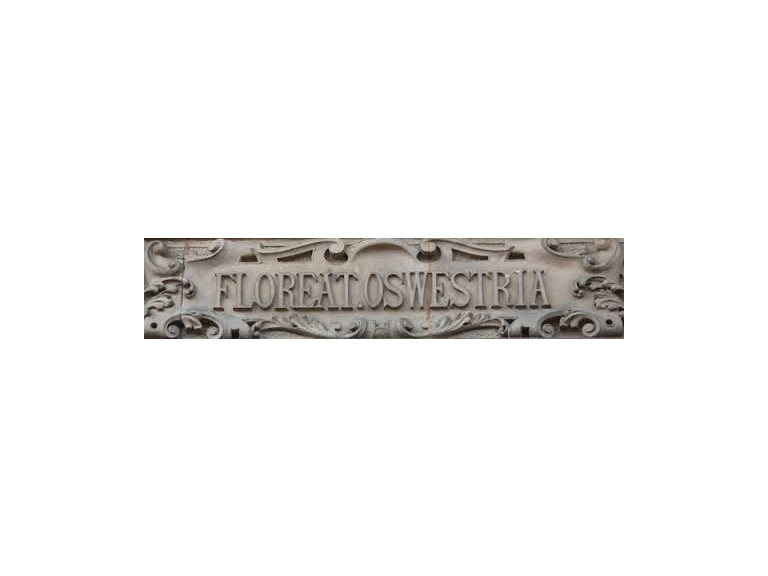 Congratulations to The Townhouse on being included in the Michelin Guide 2016.  The hardworking team under Executive Chef Michael Caines and Head Chef Gareth Bagley  must be wreathed in smiles at the news.
The Townhouse joins the many successful independent businesses in Oswestry who put the lie to bed that Oswestry is not a prosperous and bustling town to live in.
With six high quality restaurants in the town itself, as well as numerous midrange eateries and café-bars and pubs, and a good sprinkling of quality take-aways, Oswestry can rival Shrewsbury for venues to celebrate the good life.
Two successful Oswestry businesses will be at the Oswestry Beer Festival at The Cricket Club on 9th October.  The ever popular Stonehouse Brewery will have barrels of their finest and Twelve Green Bottles will be providing a pop up wine bar for those whose preference is for the vine.
Plenty of Oswestry's finest independent retailers and companies are sponsoring the rather large array of beers, ciders and wines on offer, with Hartshorne Butchers providing their very popular pies.  All this fabulous fare and all for good causes – the festival proceeds will support the club's Junior & Disability Cricket sections and proceeds from the pies go to the Lingen Davies Cancer Relief Fund.
On the subject of good causes Oswestry's first CICs business C.H.A.L.K have been at the spearhead of an appeal for clothing and other  donated goods for the tent villages in Calais.  They've had a terrific response and have worked incredibly hard to get everything sorted.  They will be off to Calais on 9th October.    They still need to source a van and travelling expenses so if there are any local businesses out there who can help, please contact them via their facebook page.
Lastly and not leastly – the third Oswestry Makes Festival takes place from Friday 9th through to Sunday 11th October, with exhibitions, workshops and events around town.  For those who love to create, there's plenty to do and plenty ofvnew skillsT to learn from tapestry weaving, 3D felting to silk painting.
Quite a lot going on then…..