Ooh look, the sun is shining!
4th May 2016
... Comments
---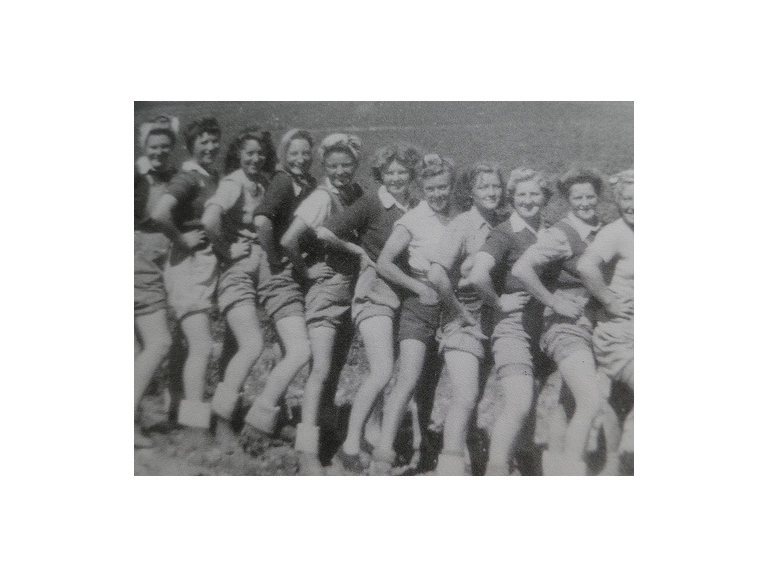 The first day of spring is one thing, and the first spring day is another.  The difference between them is sometimes as great as a month.
Henry Van Dyke
Fisherman's Luck (1899)
Now that May has persuaded the sun to come out, green fingered gardeners will be itching to get young seedlings and tender plants into loamy beds, longing to get at the weeds and wanting to enter into a loving and very expensive relationship with the nearest Garden Centre.
Those nice people at the Met Office have hinted that we may get scorchio weather into the weekend and the temptation might be overdo it on the old green exercise or overdo it on the sunbathing.  Given that the tree pollen count will be high (especially Birch and Oak) and them busy little insects will making beelines for any open flowers, it will pay to make sure that you have large quantities of sun-screen, antihistamine and insect repellent.  If, like me, you favour natural remedies, then pop over to Oswestry Herbarium, on Beatrice Street and stock up on natural remedies, and while you're there, on the rather lovely range of herbs and flowering plants they have. 
And if we do get glorious weather, who on earth would want to cook?  Get yourself to Radfords Fine Foods in the Market Hall on Bailey Head and grab a  selection  of their award winning pies, hams and cheeses, or canter down to Gillhams on Church Street and put together a picnic tea, pausing only to dive into Twelve Green Bottles for some rather tasty wines.  Push the boat out if you feel like celebrating the sunshine, or if you are a secret (or not so secret) Foxy Leicester fan.  How about a nice Prosecco or Champagne to sip at in the setting sun. 
I can feel it in my bones that hot weather equals hot BBQ so you might want to scoot down to Stonehouse Brewery and stock up on some of their delicious beer and local cider.
 Who knows, this could be the start of a long lovely summer!