New Firstbuy scheme for first-time buyers
28th March 2011
... Comments
---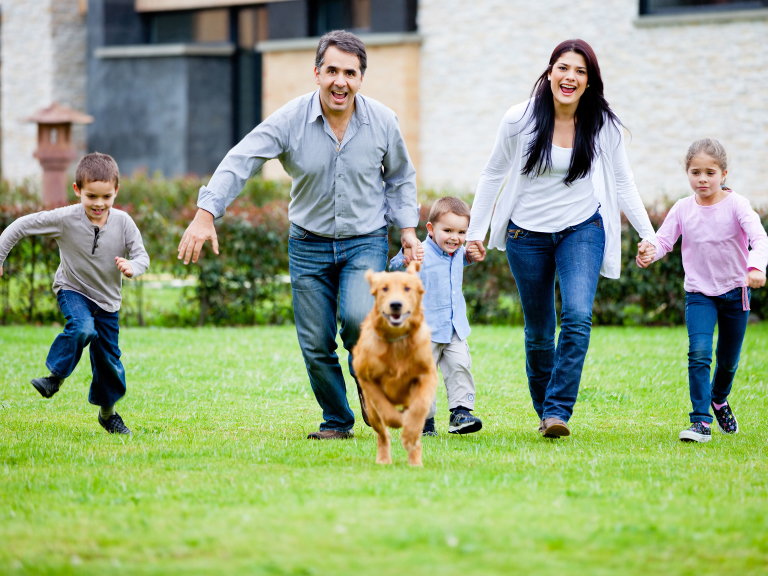 The Government has today announced an assisted deposit scheme available for first time buyers with a household income of less than £60,000 who are looking to purchase a newly built home. 
The Firstbuy scheme offers deposit assistance for up to 20% of the property's value, with a minimum of 5% being provided from the buyer's savings. 
Buyers will therefore be able to qualify for a 75% loan-to-value mortgage by putting down a 5% deposit from their own savings, with the remaining 20% being provided by the house builder and Government equally.  The loan will be interest free for the first five years and interest will then be charged at 1.75% in the sixth year and at inflation plus 1% thereafter.  The loan will be repayable when the property is sold in the future.  
The Government has pledged £250m for one year to the scheme and aims to help 10,000 first time buyers.  
Emma Alsop, a Conveyancer in Lanyon Bowdler's Residential Property team, which has an office on Church Street in Oswestry says "today's budget announcement has offered a ray of hope for first time buyers who have been struggling to save up the large deposits required by mortgage lenders to take the first step onto the property ladder. Alongside this, Stamp Duty Land Tax relief is also still available for first time buyers purchasing up to £250,000.00 until 25 March 2012 and this could therefore assist thousands of first time buyers to make their first move".
___________________________________________________________________
Lanyon Bowdler is an award winning multi-disciplinary law firm, specialising in all aspects of the law.  With a progressive outlook and a commitment to the environment, the firm embraces opportunities to work with the community – supporting charities and enterprising initiatives.
FOR MORE INFO: See Lanyon Bowdler's feature.