New £5M Grants for Work-Based Training in the Heritage Sector
29th October 2009
... Comments
---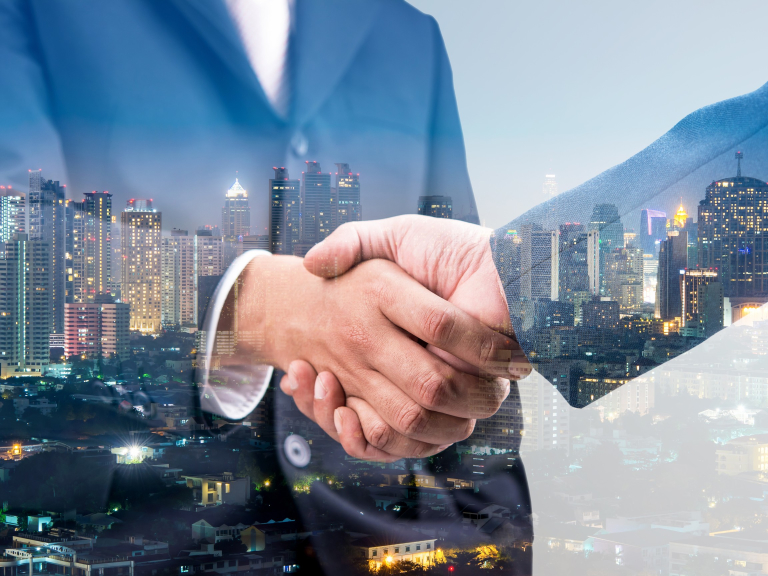 Skills for the Future is a new £5million HLF grant programme supporting organisations across the UK to create heritage training placements.

It will fund traditional conservation training and also the skills needed to engage people with heritage. This could include the skills to deliver education, community participation or volunteering programmes, or to use new media and technology
to open up heritage.
Key features

Skills for the Future funds projects which provide paid training placements to meet a skills gap in the heritage sector, and which fully support trainees to learn practical skills.

The programme aims to:

• fund high-quality, work-based training opportunities to equip people with the skills to pursue a career in heritage;
• enhance the capacity of the heritage sector to deliver sustainable training and share
good practice; and
• demonstrate the value of heritage skills to modern life.

Skills for the Future will award grants between £100,000 and £1million. Projects should last no more than five years but should provide long-lasting benefits.
Who can apply?

We welcome applications from organisations which can deliver training opportunities in heritage that are additional to current or recent provision.
Partnerships – for example of community and voluntary organisations, professional
bodies and learning and training providers – can also apply.

We give priority to not-for-profit organisations. If private sector organisations are involved, we expect the public benefit to be greater than any private gain.
Timetable

There is only one opportunity to apply to Skills for the Future.

The closing date is 19 March 2010. There will be one application form and a single-stage assessment process.

Online application forms will be available from 2 December 2009. Awards will be made in May 2010.
Visit www.hlf.org.uk for more information.
Further information
To register your interest in the programme, or to sign up for a pre-application workshop, please email your full contact details to
E:skills@hlf.org.uk
Telephone: 020 7591 6042
Textphone: 020 7591 6255