Movies Come To Oswestry
19th September 2010
... Comments
---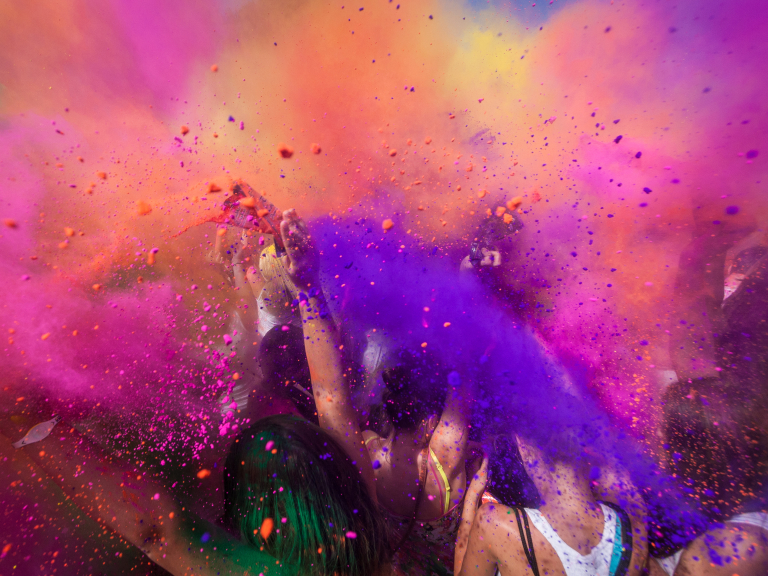 Kinoculture are very pleased to announce that they have been selected to take part in the 'Dogwoof Ambassador programme' and are looking forward to hosting a regional premiere of the hard hitting and critically acclaimed Sundance Film Festival winner 'Restrepo'.
 "No offense to Hurt Locker…but if viewers were going to watch one film about the experience of U.S soldiers…it would have to be Restrepo.  Sebastian Junger and Tim Hetherington's documentary feature captures the boredom, terror, and disorientation of a tour of duty in a remote and hostile district of Afghanistan in a way the slick Best Picture winner never could. "The footage itself is revelatory." — David Austin, CinemaStrikesBack.com
 "This one is exceptional…an outstanding new documentary.  It's a fantastic movie. See it!" — A.O. Scott, New York Times
 "RESTREPO is an unforgettable and terrifying story—an adrenaline drip of blazing action that assaults your senses and locks your eyes to the screen. This is war as only the bravest experience it. Enormously affecting." — Steve O'Brien, CBS Radio
The film screens on Thursday 14th October at The Attfield Theatre.  Tickets: £5.00. Doors open 7:15pm. Film starts 7:30pm
The 'Restrepo' premiere will launch Kinoculture's next season of film screenings taking place in the Oswestry area on a monthly basis.
They are still researching film titles so please come back to see news updates on the season's programme.
For more information and to see the official trailer for 'Restrepo' please visit: