Legal updates from Lanyon Bowdler
2nd November 2015
... Comments
---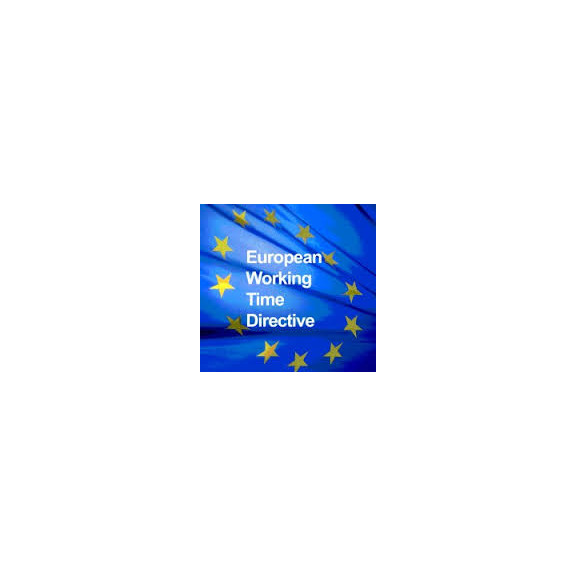 We reported in our Summer newsletter that the European Court was potentially to rule that workers who travel in connection with the performance of their duties and have no fixed or habitual workplace should be able to count the time spent travelling from home to the first customer and from the last customer back to their homes as 'working time' under the EU Working Time Directive ("the Directive") - which is implemented in Great Britain by the Working Time Regulations ("the Regulations").
The Court has now made that ruling, and this will have a significant impact on the way many businesses organise workers' activities within the following working time limits:
•A 48 hour limit on average weekly working hours;
•An 8 hour limit on night work; and
•A requirement for 11 hours' daily rest.
As we explained in our Summer newsletter, this ruling will not result in employers having to count the travelling time of peripatetic workers between their homes and work locations as working time for the purposes of the minimum wage, because the minimum wage legislation is not derived from European law; but it might prompt:
(i) the current or a future government to amend the minimum wage legislation so that it is consistent with the interpretation of the Regulations on this point;
and
(ii)  calls by employees and trade unions for such workers to be remunerated for the time spent travelling to the first customer and from the final customer each day - and potentially, where applicable, at higher rates associated with unsociable working hours.