Lanyon Bowdler LLP supports Severn Hospice
6th January 2016
... Comments
---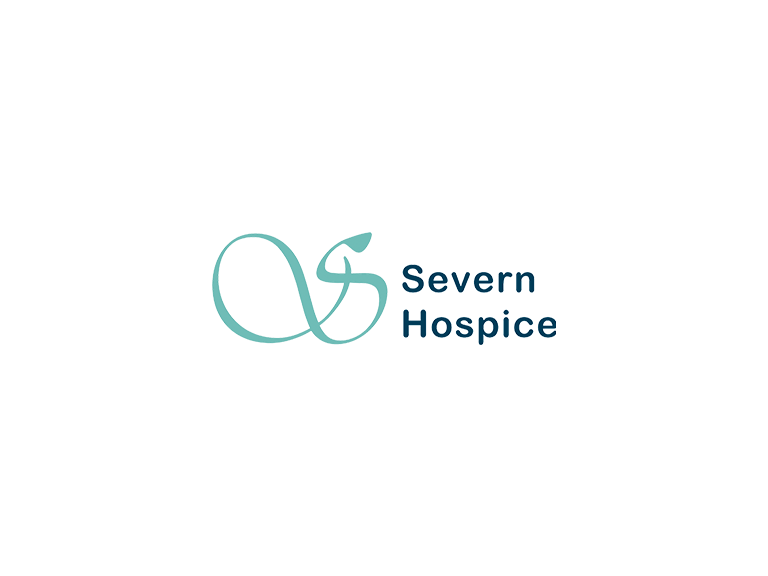 County Solicitors support Severn Hospice
Lanyon Bowdler LLP  have, once again, been appointed as solicitors to Severn Hospice, a Shropshire Charity which  provides care to  those with incurable illness, and support to their families when and where needed.
The advice will primarily be in relation to their property portfolio as they develop their retail department to support the care services they provide to the local community. Lawyers at Lanyon Bowdler have worked with Severn Hospice since 1989 and said they were delighted to continue to support the charity.
Andrew Evans, commercial property partner at Lanyon Bowdler and client care partner for Severn Hospice, said: "As we have worked with the Hospice for a number of years, we already have a sound working knowledge of their legal matters and that, combined with our extensive knowledge of local planning and property markets, enables us to provide them with high quality legal services that represent real value for money.
"They currently have 21 shops throughout the county and we will be assisting with lease renewals, and all the aspects which go with these such as dilapidations, as well as new leases as they extend their portfolio. New leases may require planning consents and our newly appointed planning specialist, David Brammer, will advise the Hospice in this area."
Mr Evans said long-standing relationships with clients were very important to the firm. He added: "We value highly our strong relationship with Severn Hospice and have seen first-hand the amazing work that it does to care for people across the county. The Hospice has helped our staff and their families with care and support at times of great need and we are proud to support them as they look to develop innovative new projects in coming years to enable them to continue to provide their invaluable free specialist care."
Norma Ross, Severn Hospice director of income generation, said: "The Hospice is looking to the future as it takes its retail department to the next level. The contribution from our donors and shoppers is vital to fund patient care and giving the communities we serve a local focus for their engagement with our hospice. We wanted to appoint a firm who could give us a dedicated and experienced team to work closely with us and deliver value for money. We are delighted to be able to continue to work with such a supportive law firm."