Lanyon Bowdler achieves reaccreditation to Headway UK
8th February 2012
... Comments
---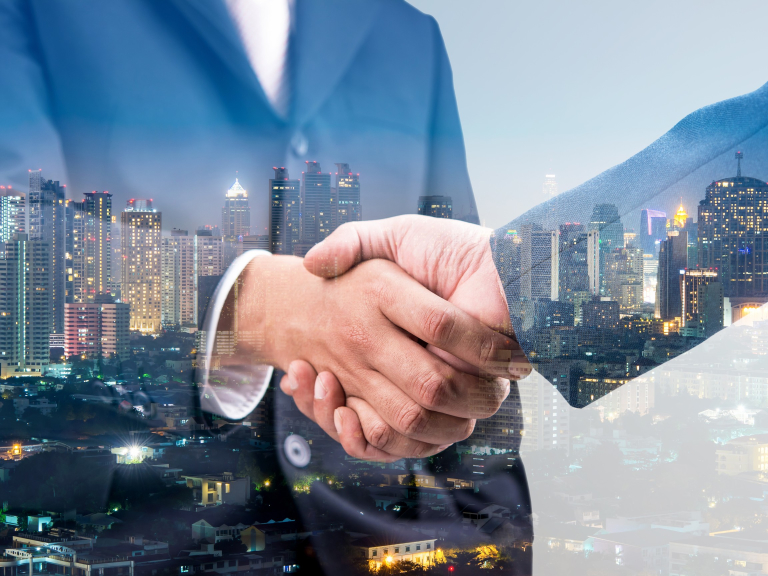 Suffering a brain injury can have an overwhelming impact on both the victim and their family - in some cases often transforming life completely.

When a brain injury is received as a result of an accident or negligence, it is vitally important to choose a solicitor who specialises in brain injury work, and who understands the complexities of the injury and how it will impact on the victim's life. Oswestry law firm Lanyon Bowdler has once again met the stringent criteria to achieve reaccreditation to Headway – the Brain Injury Association Personal Injury Solicitors List.
Headway UK provides crucial services to brain injury survivors and their families. To be included in their Personal Injury Solicitors List, Headway UK requires that a law firm must have the relevant experience in the field of brain injury to ensure that anyone using a solicitor from the list has confidence in the quality and expertise of their chosen firm, and is assured of commitment to addressing particular needs and circumstances.

Partner Neil Lorimer is head of Lanyon Bowdler's personal injury department. Over the past 12 months he and his team have recovered damages in excess of £8m. being made up of awards ranging from several thousand pounds through to those in excess of £1million.
Speaking about Lanyon Bowdler's reaccreditation Neil comments "Acquired brain injury is not like a serious leg fracture which can be clearly observed. It is important to obtain the necessary evidence from documents, witness evidence and through the right choice of experts. It's a bit like a jigsaw where the pieces are obtained to show the complete picture to either the defendant to obtain a suitable out of court settlement to meet the injured person's needs or to a Judge in those rare cases which go to a court hearing.
"Brain injuries are complex and give rise to a variety of considerations when compared to other forms of injury. It's very important that a person who has suffered an acquired brain injury, or their relatives, carefully choose a solicitor with the right experience and knowledge. The Headway List of approved solicitors helps with this choice."
---
FOR MORE INFO...click here.