KMK Design Studio, Oswestry opens to the public
30th December 2010
... Comments
---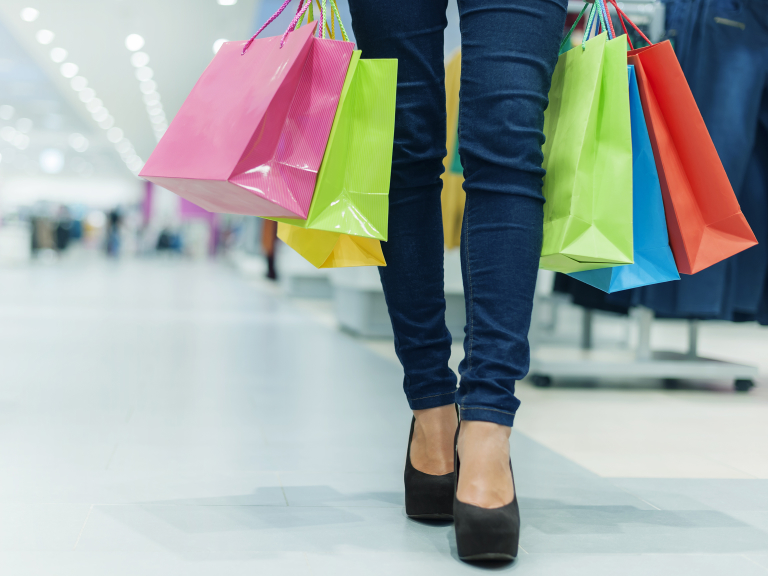 A family jewellery firm with a worldwide reputation has relocated to new premises in Oswestry.

Having worked in the Oswestry area for several years, Ken and Autumn Kapal of KMK Fine Jewellery said they were always looking for the perfect town centre premises.

Those premises have now been found and KMK Fine Jewellery has moved into The Willow Gallery arts and design complex on Willow Street in Oswestry.

With more than 60 years industry experience, the family team at KMK have been manufacturing bespoke jewellery and wedding rings in the Oswestry area for the past eight years.

Mr Kapal has worked throughout the US, Japan and the UK and has more than 28 years personal experience designing and crafting bespoke jewellery and wedding/engagement bands.

During this time, Mr Kapal has mastered the art of working with precious metals, as well as gem and diamond setting.

He is a Master Craftsman in recognition of his fantastic workmanship and eye for detail.

Autumn Kapal has also been involved with the jewellery industry for 33 years, specialising in retail and customer service.

She said: "We are delighted to have relocated to the new premises having worked in the Oswestry area for so long.

"We have many years of experience between us and are excited about the new premises."

Mr Kapal said: "The new premises are a fantastic workspace and allows customers to come in and have a chat about what they would like to do.

"They can even watch me create the jewellery. It is great to have a town centre site."

KMK Jewellery prides itself on satisfying its clients with its superior quality and design and Mr Kapal uses his expertise to create original pieces of jewellery to customers' own specifications and budget.

Classic or modern, delicate or dramatic, his work is individually styled to suit customers' tastes and personality.

Mrs Kapal said: "Ken has been commissioned to do work by several top British manufacturers including Christopher Wharton's top designers, Lawson Ward and Gammage, one of the oldest UK companies, and several independent jewellers including another local business The Ring Workshop . "So you may already be wearing a wedding ring or piece of jewellery created or set by KMK Fine Jewellery and not even know it."