Interview - Dog Grooming Training Courses and Salon in the UK - The Bristles
29th April 2012
... Comments
---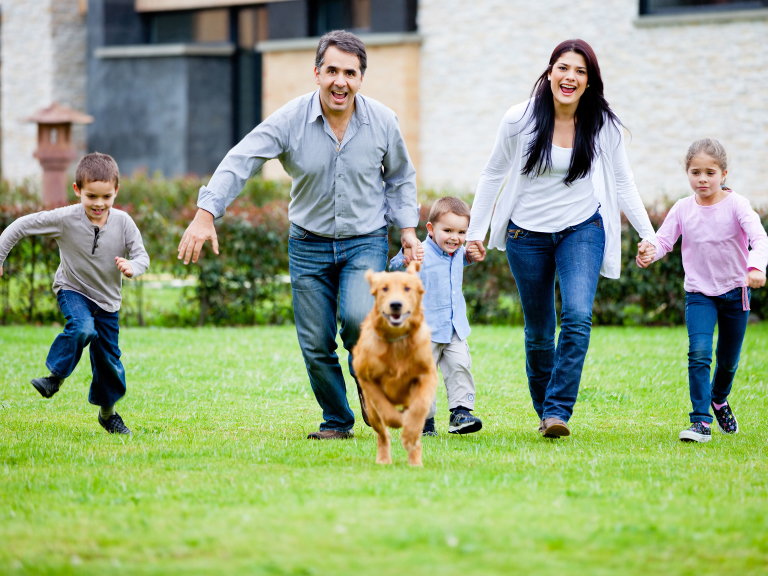 Debby Knight is one the UK's leading dog grooming trainers with students coming from around the world to her purpose-built salon, The Bristles Dog Grooming & Training Salon , in Oswestry, Shropshire.

We decided to catch up with Debby to find out what's been happening at The Bristles since our last get together.

TBOO (The Best of Oswestry): Hi Debby, good to see you and thank for this update interview about The Bristles.
Debby (DK): It's a pleasure!
TBOO: So what's new at The Bristles?
Satellite Training Centre for City & Guilds

DK: Well, we are now a Satellite Training Centre for City & Guilds delivering recognised grooming qualifications.
TBOO: Ok. What does that mean for students?
DK: It provides students with an accredited qualification to show that they have attained a minimum standard within the dog grooming industry.
TBOO: Fantastic. How would someone go about taking this qualification?
DK: It's a qualification that can be done along with the 16 Day Dog Grooming Course or as a stand alone qualification, say, for a Dog Groomer that had been trained elsewhere and wants to update or upgrade their skills.
Everything done in-house
TBOO: So everything is done here at The Bristles is it?
DK: Yes, all the practicals and exam work is done in-house. That's one of the reasons students enjoy coming here to do it.
TBOO: Great. What's been the feedback on it so far?
DK: It's been amazing. We've had a 100% pass rate and the students absolutely love it. The thing to remember is that everyone works and learns at a different pace, which is fine. I offer one to one tuition, no one is left behind .
TBOO: Once someone has passed this qualification, what do your students do next?
DK: Some go on to open their own business, some find work as concessions in pet retailers for example, some have gone to set-up business in the US...lots of different possibilities. What's been wonderful is to have students from all over Europe coming to do the course.
Sound advice
TBOO: Wow! I wonder, do you have any advice for anyone out there reading this who might be thinking "That might be for me"?
DK: Yes, always, always, thoroughly check out your Training Provider and make sure you choose one that you will enjoy learning from and meets your own needs.
TBOO: Sound advice! So what should someone do to find out more?
DK: Just call or email me or pop round. I'm always happy to have a chat with someone to answer any questions they may have.

What's next?

TBOO: Fantastic. So what's next on the cards for you because I know you like to always keep up with the latest techniques.
DK: Oh, for sure! :) I'm off to GroomFest in Denver, Colorado next. It's just so important to keep your skills updated as to Style, Technique and Product. Then, I can pass this knowledge onto my students which keeps them right at the forefront on the industry.
TBOO: Sounds exciting! Have a great trip! Well, I'd just want to say THANK YOU Debby for another fascinating interview and your insights into the world of dog grooming training.
DK: It was fun! Thank you too. :)