HMRC Targets Plumbers for Underpaying Tax - Ask Coversure, Oswestry
24th April 2011
... Comments
---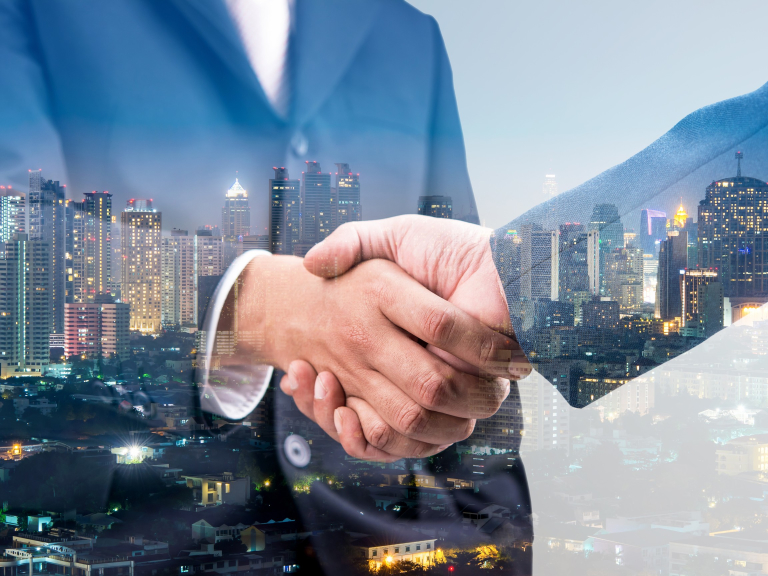 In March this year HMRC introduced its 'Plumbers Tax Safe Plan', this in effect is an offer of amnesty designed to encourage individuals to own up to underpaying tax over the last five years.
In contacting HMRC voluntarily before the 31st May 2011 any tax penalty would be capped at 10-20% of tax evaded. In principle this seems fair and firms will benefit by getting their financial affairs in order. Mike Wells HMRC's Director of Risk stated "We will be using various intelligence sources to target plumbers who have not declared their full income".
This inevitably means that some individuals will be targeted in error. In these cases it is likely that Plumbers would need to call on their accountants to defend their tax position. This is a stressful, time consuming and ultimately costly process, a tax enquiry can run up accountant's fees into the thousands. Sole Traders and larger firms can protect themselves against the high cost of these fees, thus enabling them to fight unreasonable tax charges without concern for the costs involved. 
Commenting on the situation, Darren Roberts of Coversure Insurance Services in Oswestry said "Tradesmen should contact their local Insurance Broker with a view to obtaining Tax Investigation Insurance. A good policy will provide up to £75,000 of fee cover, will allow the business to appoint its chosen accountant who will be fully motivated to provide the most robust defence, as cost will not be an issue."
Tax Investigation or Fee Protection Insurance will allow the accountant to deal with correspondence, attend meetings with HMRC and in the worst-case scenario prepare appeals on the clients' behalf. As the cost of a policy can be less than the hourly rate charged by most accountants, it would seem prudent to investigate this type of insurance cover. 
This follows a recent article in The Telegraph newspaper that reported 'HMRC is gearing up for the end of the year to go knocking on doors…it could get quite nasty'. Tax Investigation Insurance is affordable, easy to arrange and makes good sense in these troubling times.
For more information, contact Coversure, Oswestry.