FREEZE Winter Art Show at THE WILLOW GALLERY, Oswestry
21st December 2010
... Comments
---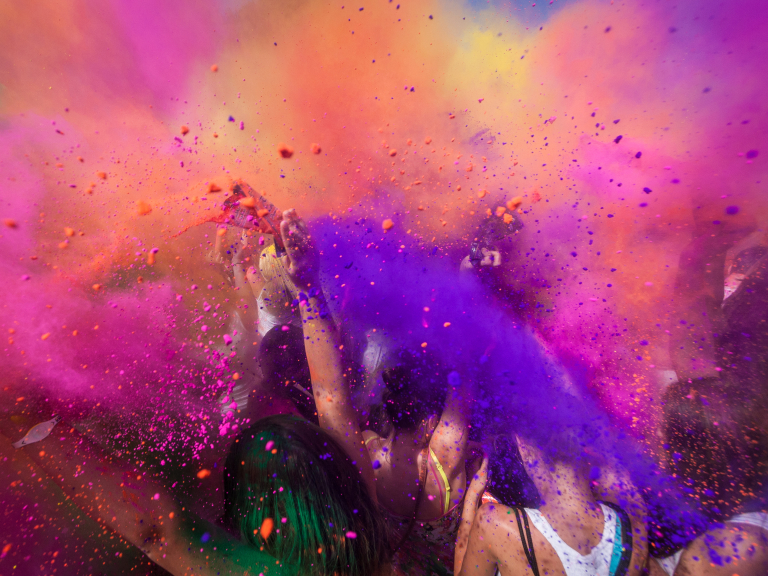 Following the success of its inaugural exhibition, the Willow gallery presents Freeze, the most hotly-anticipated show of 2011.

Freeze is a mixed winter show of over 10 artists is a reminder of the highly accomplished artists and craftspeople operating from the Shropshire area. The Willow Gallery is incredibly privileged to showcase the work of: Graham Cox, Janie McLeod, Peter Edwards, Victoria Millington, Barbara Goolden, Bridget McLaren, Joshua Bowe, Frank and George Triggs, Jacqui Atkin and Chris Mills.

In this very varied display, the key element linking one artist to another is a quest to capture and create form, both as a textural quality and as a subtext for deeper human responses. Highlights will include work by national portrait artist Peter Edwards and Joshua Bowe, whose enigmatic treatment of the human figure explores contrasting figurative and abstract elements, 'stimulating the viewer to see familiar subjects in fresh and challenging ways'.

The exhibition also includes the work of son and father duo Frank and George Triggs whose sensitive and meaningful sculptural forms include, "Broken", "The day the wind stopped" and "Lost Boy Big". This is the first showing of a small collection of Frank Triggs' personal work for 25 years.

FREEZE includes a stunning array of artwork: delicate and evocative seascapes by painter Janie McLeod, impressionist and abstract pieces by Barbara Goolden and Bridget McLaren, Russian-realist inspired works of local scenes by Victoria Millington and Graham Cox, whose majestic and powerful paintings show substance and a larger than life feel in each mark made.

Finally, for those of you with a taste for ceramics, this will be an opportunity to view Jacqui Atkin's burnished, smoke and resist Raku fired forms as well as a posthumous representation of work by ceramist Chris Mills.  Jacqui's inspiration for form and pattern is drawn mainly from the environment surrounding her home and studio in rural Shropshire.

FREEZE Winter Art Show at the Willow Gallery, Oswestry is open to the public on Saturday 8th January and continues until 1st March 2011.