Free Finance, Wills and IHT advice at The Walls
20th January 2012
... Comments
---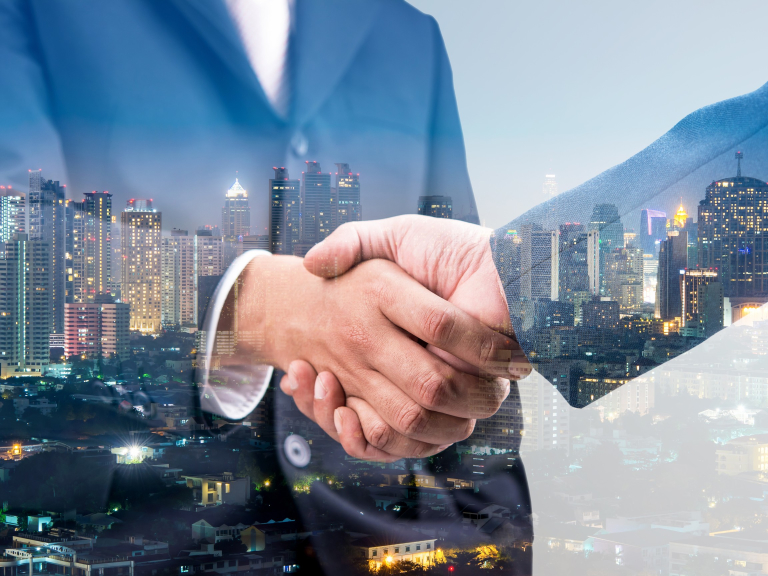 New Year is synonymous with new resolutions, and what could be more important than resolving to review your personal affairs and finances to ensure that they are in order?  It is something most people will have at the back of their minds, but sometimes day to day life can get in the way of doing anything about it, or the task can seem simply too overwhelming and complicated to deal with.

To address these issues, and provide guidance and advice on an array of private client matters, law firm Lanyon Bowdler, in association with St James's Place Wealth Management; will be holding a free private client seminar on Thursday 16 February 2012 at The Walls in Oswestry.  The event will look at the dangers faced by individuals and businesses who have worked hard to build up their assets, providing guidance and advice on how that wealth can be protected.

Gavin McGhee, a consultant representing St James's Place Wealth Management will be discussing topics such as the latest economic situation and the current status of the Eurozone, stock markets in general and the outlook, how markets have performed historically and during adverse market conditions, inheritance tax - the basic rules and how to mitigate IHT by placing life policies in Trust together with pension DIS benefits, and finally Discounted Gift Plans, and how they can substantially reduce IHT using a case scenario as an example.

Lanyon Bowdler's Edward Rees, partner and head of the private client department will talk about the injustice of dying intestate, and the benefits and importance of making a Will.  Partner Kevin Thomas will explain the basic principles of Lasting Powers of Attorney. 

The seminar will start at 9.45am until 12.30pm, with a break for refreshments and the opportunity to talk to the presenters to obtain advice on any personal concerns or queries. 

To book a free place contact Rachel Donaghey on 01952 224047 or email rachel.donaghey@lblaw.co.uk.