Easy on the Eye
22nd November 2011
... Comments
---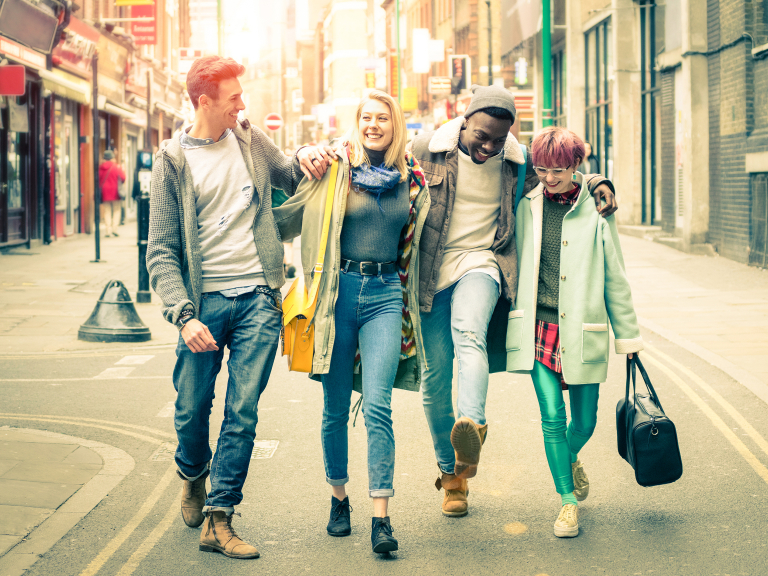 A fascinating visit to BBR this week to look at their new and exclusive range of Fashion Frames in fantastic colours and styles, ranging from Calvin Klein, Givenchy and Pucci through to really cute Kids Converse and Gorgeous Girls for children and to hear about one of their latest campaigns. 

At this time of year, with dark morning and evening hauls to and from work,  it is wise to get your eyes tested if you have problems with dusk and dawn driving.  It may be a simple filter for your lenses, or it could be something more fundamental.  However perfect you think your eyesight is,  a full eye test at least every two years can catch problems at an early stage. 

The risk of Glaucoma increases over the age of 40 and if diagnosed too late, could take away your Driving Licence.  A full Eye Health Check includes three Glaucoma Tests which together can identify glaucoma long before damage and significant sight loss has occurred.   The three tests are Ophthalmoscopy – Tonomotry and Perimetry and all are painless.  The three  tests together increase the detection rate of Glaucoma by four times, when compared with Opthalmoscopy alone, so if you are diagnosed with Glaucoma there will be a swift referral to an Eye Specialist at hospital.

The cost of an eye test can vary from one place to another but be aware that many people are entitled to free NHS eye tests if they are  aged 60 or over,  under 16, or under 19 and in full time education, have diabetes or glaucoma, are 40 or over and have a close relative with glaucoma, or are registered blind or are entitled to vouchers for complex lenses.  Free NHS eye tests are also available to those who receive, or whose partner receives state benefit including income support,  job seekers allowances, tax credits and family credits.

The impact of not being able to drive because of glaucoma are great – affecting how you get to work, your career, your social mobility and lifestyle, which makes having a full test a no-brainer!  I had a full test not so long ago, which was fascinating and informative and certainly put my mind at ease.  And I also got a new pair of ultra light weight, rather fantastic titanium specs which are as light as a feather – but that's another story. 
---
For more info, click on BBR Profile