Charlie Bears 10th Anniversary Tour with Honey Pots
21st September 2015
... Comments
---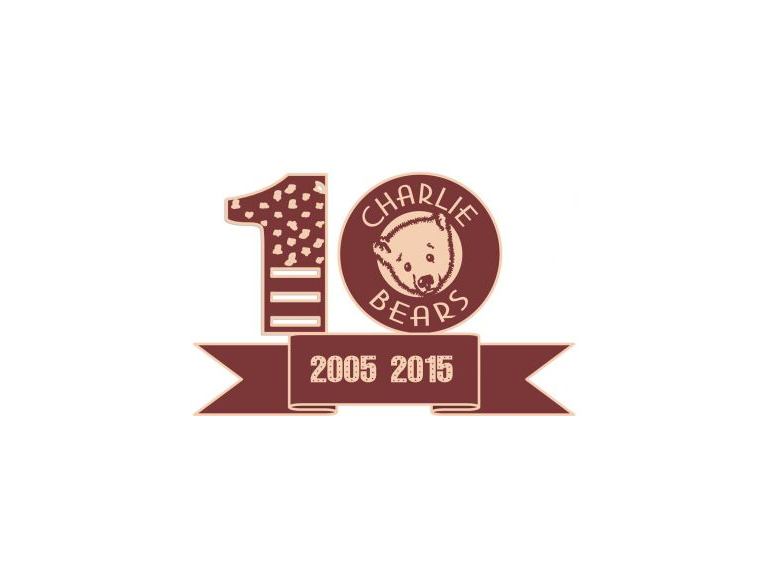 Local gift emporium, Honey Pots, are delighted to have been selected as one of only 12 stores nationwide to be part of the Charlies Bears signing tour.
Charlie bears make very collectable teddy bears and have been celebrating their 10th anniversary with the nationwide tour with Charlie Morris (the creator and inspiration behind the collectable bears) visiting twelve of their stockists in the UK and three in Australia to sign bears bought by collectors on the day.
Sarah Meade, proprietor of Honey pots said "We were thrilled to be chosen to host one of the limited number of signing events, we have been stocking Charlie bears for over 8 years and they have grown hugely in popularity since then. Many of the bears become very collectable as they are often only produced for a limited time and it is not uncommon for some bears to become worth several times their initial sale price. If a bear has been signed by Charlie herself, it instantly becomes even more collectable."
Charlie, along with her husband and co-founder William and her team will be visiting the signing event on Sunday 27th September at the Pavillion in Llangollen where Sarah has her second shop along with the one in Oswestry.
Doors open at 11am where collectors can view and buy their chosen bears and Charlie will be signing any purchased bears between 12 noon and 4pm.
"We are expecting over 200 people to attend so we have been allocating everyone a time slot to meet Charlie and get their bears signed, but we still have time slots available although we expect these to go quite quickly so anyone interested in meeting Charlie and having their bears signed should contact us at one of our shops or via our website or facebook page to book a slot." she said.
For more information or to arrange a time to meet Charlie, visit the Honey Pots website at www.honey-pots.com or contact Sarah via their facebook page.