Birthplace Venue for Wilfred Owen Musical
21st June 2012
... Comments
---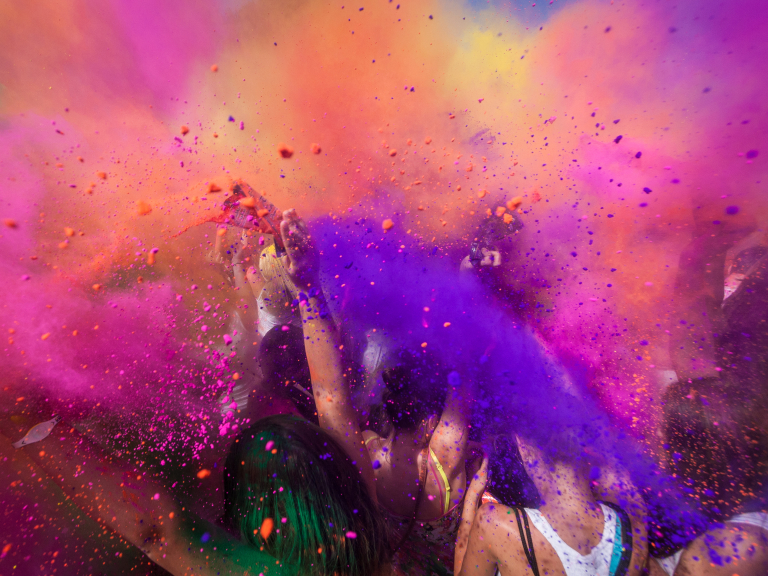 Dean Johnson will bring his musical 'Bullets & Daffodils' to Oswestry Cricket Club on Tuesday 9th October. "This will be a very special show for me" says Dean "This venue is very close to the house where Wilfred Owen was born  and would have been within grounds of the Plas Wilmot Estate at the time of Wilfred's birth nearly 120 years ago'.
 
Dean's Show premieres in London's West End next month where it will star Christopher 'TV Vet' Timothy and Graeme Clark of Wet, Wet, Wet. It tells the story of Poet Wilfred Owen's life
 
The Oswestry booking was the result of a chance meeting between Dean and Nick Davies, Clubhouse Manager at OCC during Dean's much publicised visit to Oswestry on the 20th June. Dean  was following what he calls his 'Wilfred Owen Pilgrimage Trail' . After beginning the day with an interview on Radio Shropshire Dean motored to Oswestry from his Wirral base, where he runs Birkenhead's Wilfred Owen Story museum. On his arrival Dean gave further interviews to the media including a recital of no less than seven of Wilfred Owen's poems for  the BBC.
 
A brief visit to Weston Lane to 'peer into the garden of the house where the great man was actually born'  was followed by a meeting at Oswestry Library where a number of ideas for community interaction were discussed with senior library staff. One suggestion was for a collaboration with drama departments at local schools. Dean was particularly enthusiastic about this, 'I may be able to persuade them to stage their own  production of my musical'  he said. The Library itself was offered as a possible venue for future productions of 'Bullets & Daffodils'.
 
Dean discussed  the potential for Wilfred Owen themed tourism in Oswestry with local historian Dr Nigel Tinsley. He expressed the hope that the current status of Plas Wilmot 'Undoubtedy the jewel in the crown of Wilfred Owen themed tourism"  can be resolved in a way that allows it to be visited by enthusiasts.
Dean's commitments to the Theatre, Birkenhead and other current projects do not allow him to take an active part in running or campaigning for Shropshire's own Heritage Assets. 'I was actually offered the place as a museum a couple of years back' he revealed. Dean speculated that the value of The Birthplace as a Heritage Asset would ultimately exceed its value as building site. 'A pity to spoil it now' he added.