Ah the British - so charmingly.... eccentric!
2nd September 2015
... Comments
---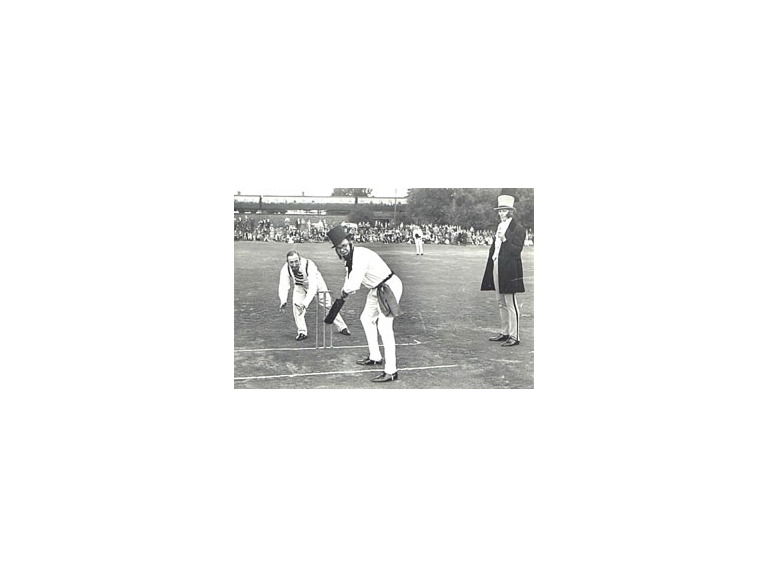 The August Bank Holiday saw two events that were completely different, but with lovely similarities and which showed the best of our quirky land.
On Saturday, the annual Ceiriog Valley Sheepdog Trials had its public day, with the final sheep dog trials, the horse and pony events and dog events.  It is a real country do – does what it says on the tin – with sheep judging and shearing, moderate of amounts of beer drinking and vast consumption of delicious cake and vats of tea.  The sun shone on the town and country mouse alike, and for the many people there, it was a really homely and hugely enjoyable day.  The various stalls raised splendid amounts for their nominated charities (Riding for the Disabled hosting the rather splendiferous food hall) and folk just enjoyed the one real day of the year that all the disparate groups in the valley come together and catch up on a huge amount of gossip.  Working sheep dogs mingled with pure bred whippets and cute labradoodles as well as downright mongrels, in a sort of doggy promenade.
Sunday saw this year's Bedouins Family Cricket & Charity Day at Oswestry Cricket Club – which was also blessed with sunshine.  Teams played limited over cricket against the Bedouins, the children were happily entertained by bouncy castles, paintballing and trampolines and the adults sat around in the sunshine quaffing ales while listening to the sound of bat on ball and a very lively commentary by Wayne.  This year there were two charities supported, Hope House and Lingen Davies Centre – to raise funds for a  world class Linear Accelerator (LINAC) for the Cancer and Haematology Centre at the Royal Shrewsbury Hospital.  John Harstshorne and nine others braved the rampant razors of Hi-Style's Jadene and Liz to have their heads shaved to raise monies.
Whenever I speak to overseas visitors at these shindigs, they are always amazed at the sheer eccentricity of the events but also bowled over by the amount of  goodwill and generosity generated by such merry happenings and put it down to our general British craziness.  So keep on doing it, it works!