You don't have to be a runner!
8th October 2008
... Comments
---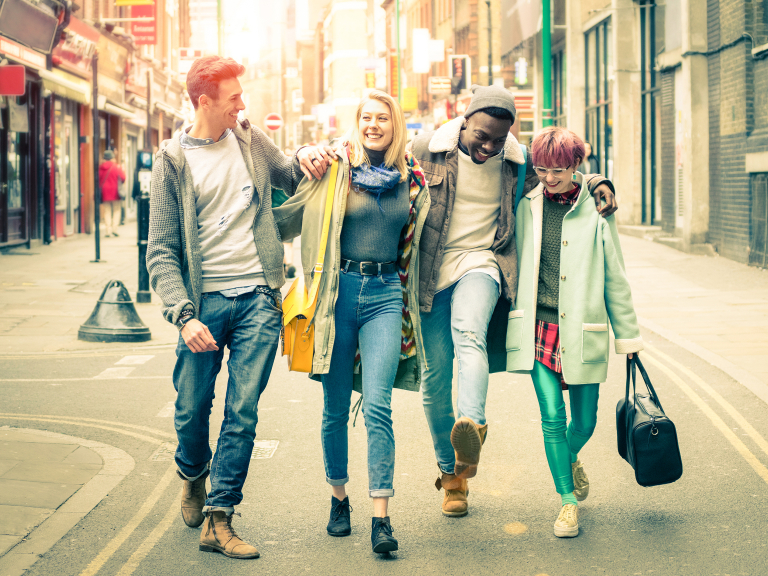 This year we are again partners in the Larking Gowen City of Norwich Half Marathon and what many people don't realise is that this is a great opportunity to put Norwich on the map and to bring together the local community.
There are in fact two races on the day of the Half Marathon - the Race4EACH - which is only 5 km, and the Half Marathon itself. Both take place at the Norfolk Showground and give the chance for the sporty and the less sporty to raise money for local charities and to take part in the flagship event for the City of Norwich Athletic Club.
Each entrant will receive an electonic chip timer, medal and goodie bag, and Larking Gowen are looking for businesses to submit teams in order to raise more money for the charities - and they are charities which are very close to our hearts - being the local EACH charity and the Big C, based in Norwich.
But what if you aren't a runner but still want to take part? The Race organisers are looking for about 150 volunteers to help on the day of the race or beforehand.
Last year we helped to stuff the goodie bags - you wouldn't believe how long it takes to stuff 2,500 bags - and this year they are aiming for 3,000.
We have also just sent out our mini-guide of special offers to 20,000 homes in Norwich. This guide features the Larking Gowen City of Norwich Half Marathon and special offers from 7 of our recommended businesses:
Sonkai Jewellers in Norwich - save £50 on production of our leaflet, Georgina Fisher - deep tissue massage (to ease your sore muscles from all your training for the race), the Black Belt Academy - martial arts and personal fitness in Norwich to help you get fit for the race, Chocolate Financial - to put your finances in order before the race, Bestway Taxis - to pick you up after the race, Garner Hairdressers - to help you look your best for the race photos and the Parson Woodforde pub - just down the A47 - for great food to celebrate the race.
If you haven't received our mini guide of special offers (including £50 off bespoke jewellery) and would like to receive one - just phone us on 01953 600534.