Who do the people of Norwich love the best?
17th November 2008
... Comments
---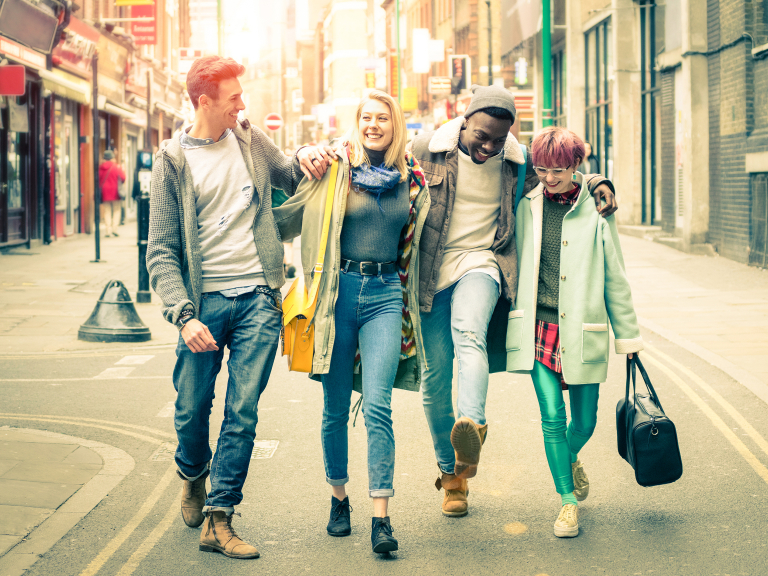 We were in the forum last week promoting our £5,000 prize draw. We have been asking people to recommend a local business - and what has amazed me is that, both at the Forum and at the recent Chamber exhibition, there were two businesses which were consistently mentioned as people's favourite business.
How is it that in the whole of Norwich, two businesses in particular have won over the hearts of their customers?
There are about 10,000 businesses in Norwich but the two businesses which are consistently recommended are Anna's Farm Store and Saffire Chocolates.
Now, at the Chamber exhibition I could have put it down to a lot of the businesses being in the same sort of network (there is an awful lot of networking in Norwich) and a lot of people in the business world know Saffire Chocolates, but Anna's Farm Store in Norwich do not attend many of the networking events - but they seem to be such a part of the community and so well loved that they are foremost in people's minds.
It shows just how keen people are to shop locally at independent retailers - Angela at Saffire Chocolates makes some of the most scrumptious chocolates in Norwich and Anna's Farm Store sells ethical local produce. The owners of both businesses know many of their customers by name.
This lovely testimonial sums up why Anna's Farm Store has been the most recommended business from ordinary people on the street:
"In the shop, a very warm welcome is extended to children (a rare thing) where they are encouraged to feel/taste produce in the shop, during quiet times my daughter loves being Chas's assistant on the till. Customer service doesn't stop there as it has included hot drinks and taking my punctured tyre off to local garage for repair and refitting - better customer service is hard to find!"