Where to lunch in Norwich
12th August 2009
... Comments
---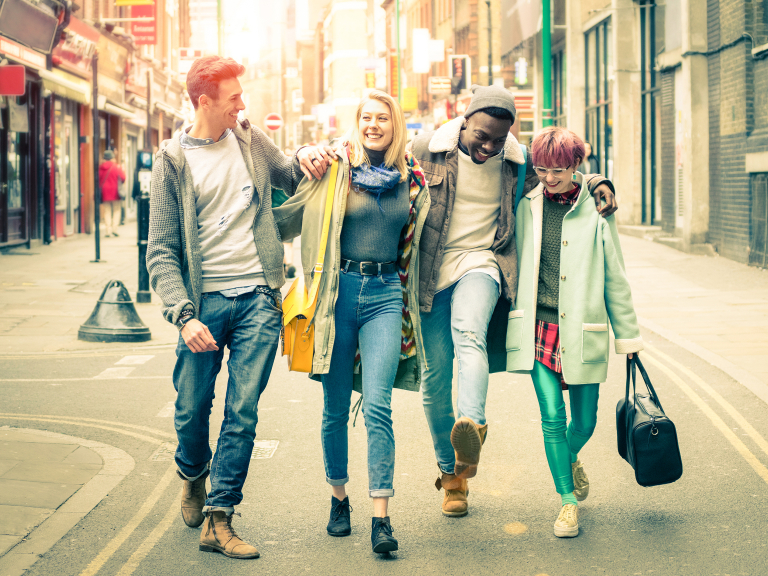 I was lucky enough to be invited to lunch at The Wine Cellar a few weeks ago, by the new owners - and what a fantastic lunch it was.
The food was some of the best I've tasted in a long while - a testament to the two new chefs that have come on board.
The Wine Cellar has undergone major refurbishment and now has a completely different atmosphere to its previous incarnation.
It's a great place to pop in for lunch, dinner, a post-work drink or for one of their live music evenings.
But Norwich is so full of great places to lunch that it's hard to decide where to go - if you're looking for a relaxed pub food restaurant in Norwich or somewhere with on-site parking to meet clients or friends, then you can't beat Table Table Restaurant at the Premier Inn near the station or Yellows at the football ground, again with plenty of parking. Both of these restaurants are great for business meetings or for bringing the family - they both have children's menus and are big enough for families to feel comfortable when dining.
There are some great Italian Restaurants - Paulo's is just up from the market, with freshly made pizzas and pasta
Try a thai meal at Thai on the River, Norwich's floating thai restaurant.
If you're willing to travel out of Norwich, then you could try the Fine Dining restaurant at Caistor Hall or Broadhouse Hotel, which also serve morning coffee and afternoon tea, or you could try Relish Restaurant and Bar. All of them are a 10 - 15 minute drive out of Norwich.
If you know of any other great restaurants or bars in Norwich then please let us know so that we can check them out!
Some of the Norwich restaurants which are featured on the bestofnorwich and which we can heartily recommend are featured here.