Stess Management in Norwich
31st January 2009
... Comments
---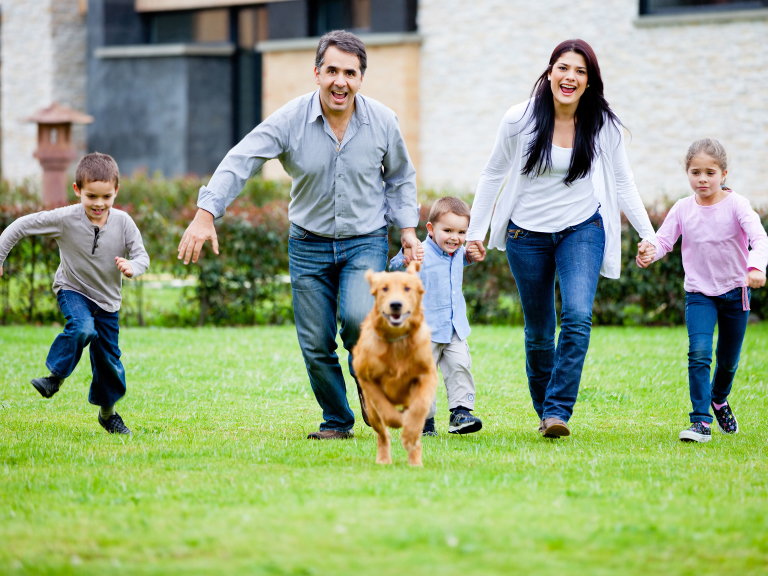 Georgina Fisher, the Practice Manager of The Complementary Health Care Clinic and College Registrar of The Homeopathic College of East Anglia, and one of our businesses recommended for massage in Norwich, has sent me the attached article about stress, which I thought was useful reading:
"Stress. So what is it?! Well, personally for me, stress can be described as a 10 hour day behind the reception desk of the Complementary Health Care Clinic, followed by 4 patients, and cycling home (with yet more work in my rucksack) to find my 2 12 week old kittens have yet again trashed my house: pulled the washing off the radiators and knocked my beloved plants from every surface, snapping leaves off every which where. It's a lovely sinking feeling that I am sure you are familiar with: its 8pm, I have heaps of work to do, half the populace to email, an article to write on stress management, and now, the house to clean before I can go to bed… and then, I have to get up at 5am to go to Zen Practice. Am I MAD?! Is it time to start hyperventilating yet, or to practice what I so often preach to my clients? Try to observe a work life balance… (and no, that doesn't mean work time 90 %, playtime 10 %!).
Stress initially affects your immunity and your nervous system, and sustaining a high stress level can lead to all sorts of problems… so yes. Stress can make us severely ill. It's also a key part of life, it provides the motivation for us to achieve - so we need to learn that work life balance trick which seems to be eluding a growing number of us.
Georgina's recommendations to combat stress:
Try to relax
Try to achieve a work/ life balance
Ensure you have a routine around bedtime
Try to get away from your normal life once in a while
Spend quality time with people you love and enjoy being with
Georgina recommends homeopathic remedies and of course a good massage.

Contact George on norwich 01603 665173 for detailed advice on stress management.