So, how did I end up having 3 lunches today??
4th February 2010
... Comments
---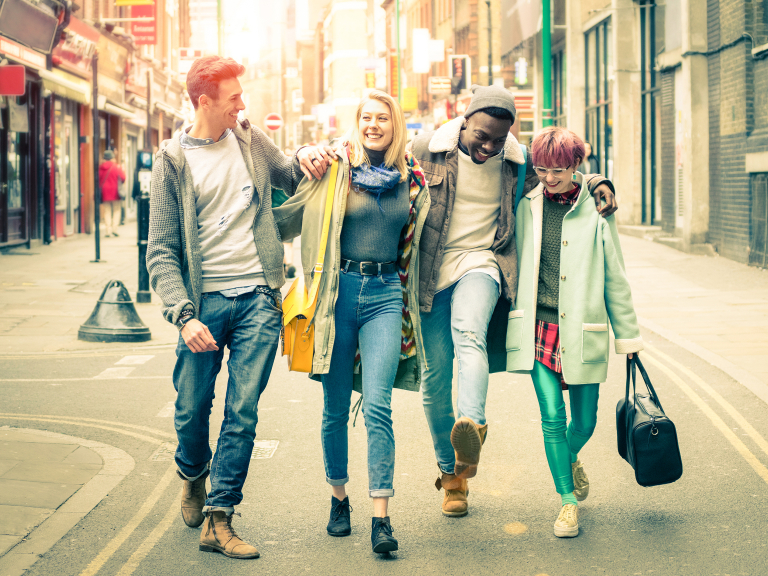 We love what we do and get carried away, so it's not unusual to find us still on our computers at midnight, especially at times like this when we are busy with the "14 days of Love" campaign.
The joys of running your own business are that you can work where and when you want. I was working away at my computer this morning before going into the office a little later when Chris told one of our favourite clients that I was still in my pyjamas! (I wasn't, but I was very sleepy)
I then went into Norwich and thought I'd buy a sandwich on the way in so that I could work through until my meeting at 1pm. If you haven't tried a sandwich from Slurp in the Arcade in Norwich, then you don't know what you're missing. They are delicious and made from the best fresh bread and ingredients.
I was so hungry, I ate my sandwich as soon as I got into the office and had just finished the last crumb when there was a knock on the door from our receptionist reminding me that they were holding a charity brunch in the boardroom.
I thought I'd better go, and couldn't leave  all those lovely mushroom, bacon, sausage rolls sitting on the table uneaten, so I had a few bites of those with my cup of tea, and met some lovely people who share our office block with us.
Got back in time to do some work before meeting two of my favourite clients (I know I shouldn't have favourites) at a new local restaurant in Norwich. The "restaurant" part should have warned me, but I thought we were just meeting for coffee and to plan our next events. It turns out we were meeting for lunch.
So that's how I ended up having 3 "lunches" today.
And here's a photo of my client's amazing shoes to remind me of a lovely lunch (3rd one of the day) with clients who have become friends.
By the way, if you have a favourite client and want to "show them some Love" in our 14 days of Love campaign, then click here.