Party in a Box - great ideas for childrens parties in Norwich
20th October 2008
... Comments
---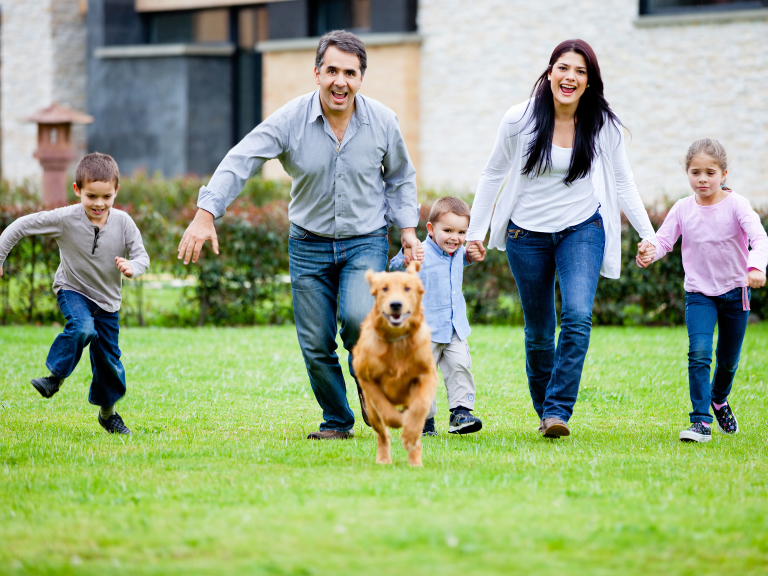 Norwich Businesswoman, Deborah Blake of "Your Children First" has come up with he idea of a "party in a box". She came up with the idea after years of experience as a child minder and mum of two and seeing the lengths parents would go to find a good children's party venue.
The idea is that you buy a themed party pack and, whether you are holding a party at home or in a village hall, the pack gives you everything you need for the party (except the food).
"Why get stressed, when half the time all the children want is the time with their parents and best friends," said Deborah, "Parents are spending so much money on children's parties in Norwich when there is no need."
One of the most frequent questions on website forums is "Should we invite the whole class?" - Why not do what your child wants? Why not have a party at home with a few best friends, who all come away with something they've made, a lovely reminder of the party and a talking point the next day.
If you do invite the whole class, why not save money with a themed party pack and hold the party in a village hall rather than spending a fortune?
We think this novel idea is great, especially at the moment when people are looking to save money and it provides a great way to spend quality time with your kids.