On hold Information - The Flexible Marketing Tool
19th May 2010
... Comments
---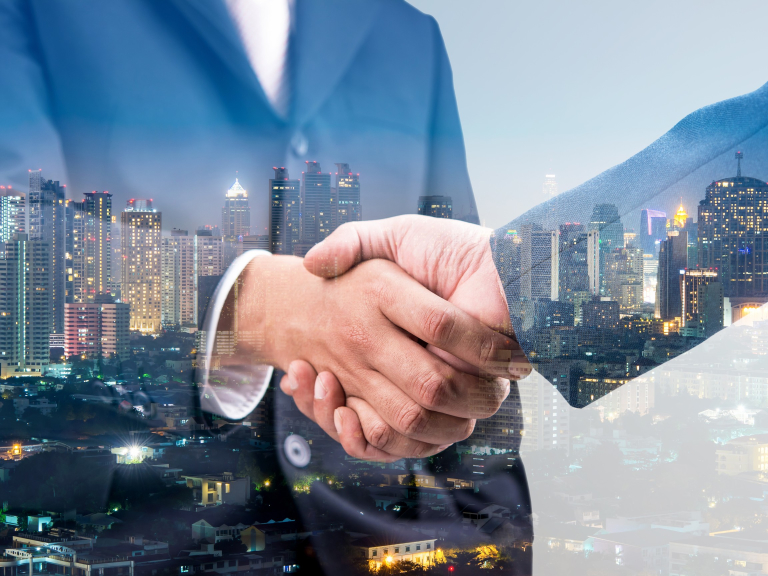 Here is a new blog from RPM Solutions - one of our recommended Norwich telecoms providers specialising in business solutions:
"Most successful businesses spend a considerable amount of time and money differentiating themselves from their competitors. Huge emphasis is put on brand expression, developing products and opening new channels but all too often the potential of fully exploiting existing customer contact points is overlooked.
Nearly everyone experiences being on hold at some time. Most people have a negative perception of the experience, particularly when this involves listening to music whilst being assured that their call "is important" and their "patience is appreciated".
Adopting the right on hold strategy greatly reduces the potential for adverse customer reaction. While thinking through what your strategy should be there are a number of important facts you need to consider.
The On Hold Facts
 "While 94% of the average marketing budget is spent on enticing people to call businesses, only 6% is spent on handling calls once they are received" (The Inbound Telephone Call Centre)
 "Up to 20% of people make a purchase or a purchasing decision based on the information they hear while on hold" (Cellular Marketing Magazine)
 "Research shows that callers stay on hold up to 25% longer when listening to on hold messaging" (Infomax)
 "Of those callers who hang up while on hold, 34% will not call back" (Voice Response)
 Three groups of 10,000 callers were screened in this survey to determine telephone on hold experiences. Callers were subjected to one minute of on hold using three different scenarios. The key results were as follows:

Scenario            Calls abandoned within 1 minute (%)    Perception of hold time
On hold in silence                           52%                          27% estimated >5 min
On hold with music                         13%                          28% estimated >1 min
On hold with music and info            2%                           81% estimated <1min
Approaching on hold as a media channel for marketing, sales and customer service messages is the start of avoiding negative perception. Choosing the right service to deliver this strategy is the crucial next step to getting the most from this channel.